See how we pull the future forward
Since 2010, PSCR has gathered annually with their wide network of stakeholders in state, local, and federal government, industry, and academia to share their research, get feedback from the community, and connect people around the communications technology issues of our nation's first responders. Use this resource center to access agendas, presentations, attendee lists, and videos from previous stakeholder meetings. Each year has brought new announcements, breakthroughs, and publications. Visit the Annual Stakeholder Meeting page to learn more about this year's event.
Use the links below to view past meeting agendas, session descriptions, attendee lists, and speaker biographies. In 2018, PSCR began recording videos of each Stakeholder Meeting session. Recordings from 2018 and 2019 Meetings and the 2020 and 2021 Digital Experiences are available now.
View meeting materials by year
View available session recordings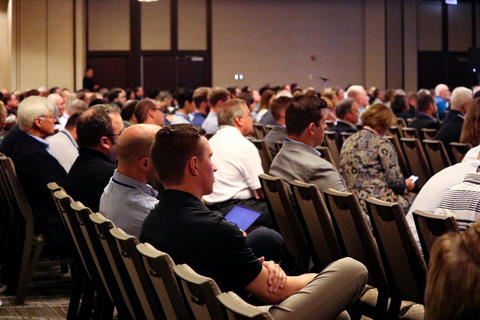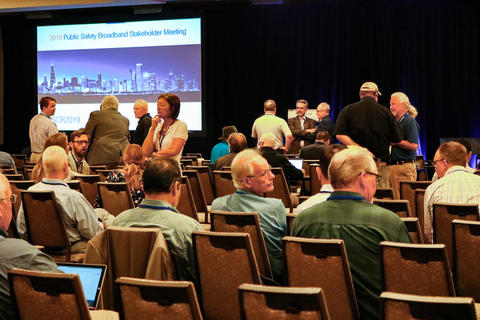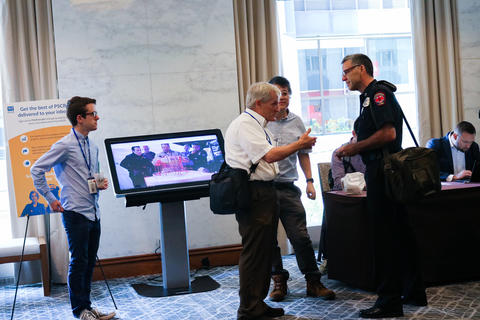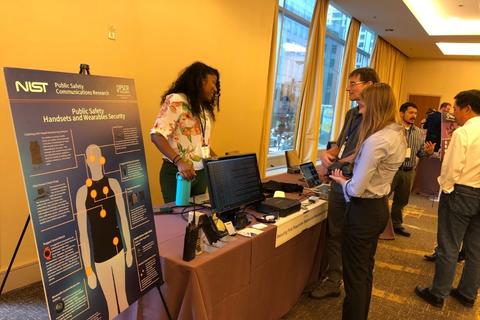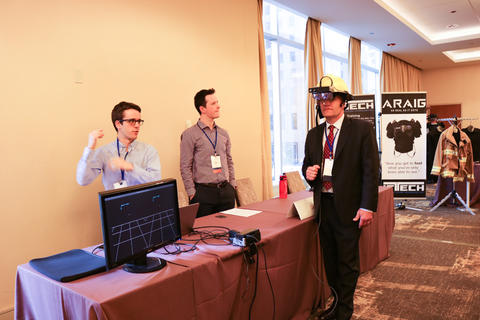 Stay up-to-date with PSCR's conference updates by subscribing to our mailing list.