Bolstering the U.S. economy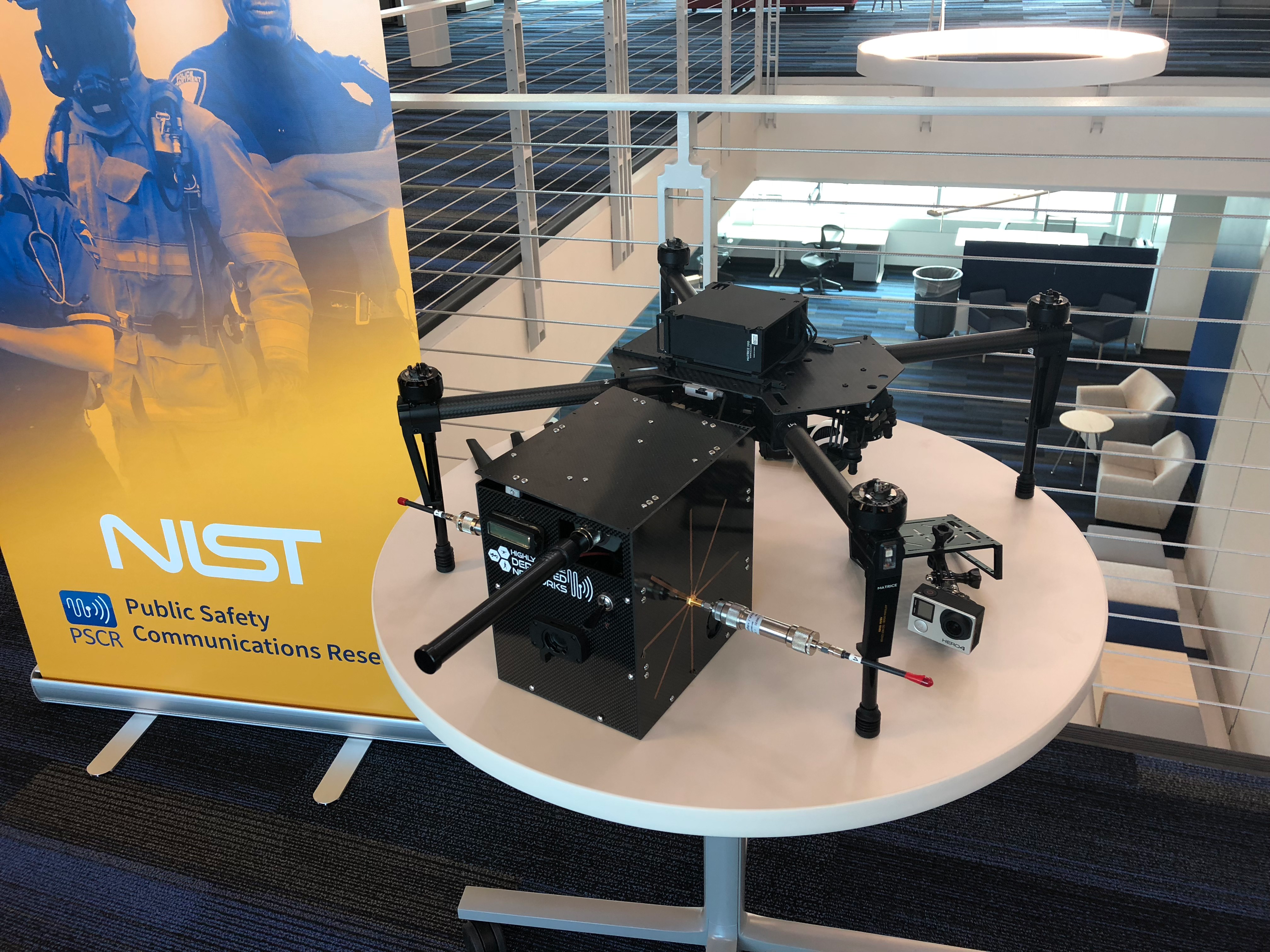 NIST PSCR implements numerous research mechanisms that aim to advance near- and long-term R&D activities to support the development and deployment of the Nationwide Public Safety Broadband Network: grants, Small Business Innovation Research (SBIR) contracts, prize challenge competitions, and internal research. 
While the ultimate impact of these research mechanisms is the increased safety of first responders and their communities through improved communications technologies, PSCR was interested in better understanding how their R&D investments to date result in economic impacts that ripple outward to state economies.
Economic Impact by State
View our one-pagers below.
Read the full report
View our one-pager on PSCR's nationwide economic impact, totaling $509 million in total economic activity.
Read the entire economic impact report on PSCR here.
GET CONNECTED WITH PSCR