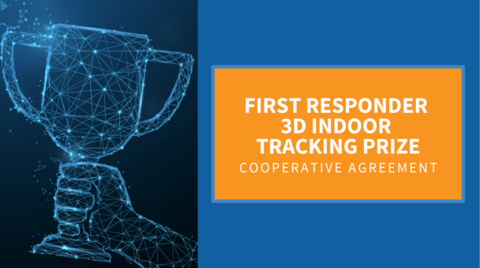 Award announcement
In April 2021, the PSCR Location-Based Services research portfolio awarded one applicant a Public Safety Innovation Accelerator Program (PSIAP) funding opportunity to develop and implement the First Responder 3D Indoor Tracking Prize Competition (FR3D). The PSIAP-FR3D cooperative agreement awards the prize administrator $8M to advance public safety communications technologies for first responders. The prize administrator will challenge competition-participants to develop game-changing performance of sensors and systems for localization and tracking in a variety of indoor environments. This award will have a performance period of two years beginning in April 2021.
Meet the awardee
PSCR has awarded one recipient for the FR3D funding opportunity. Congratulations to the Trustees of Indiana University!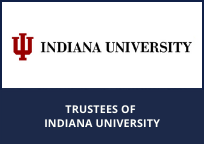 Indiana First Responder 3D Indoor Tracking Challenge
Need for research
One of the critical technology gaps identified early on by public safety stakeholders was the inability to locate and track first responders while operating indoors. Every year, firefighters die, are seriously injured, or have a 'near-miss' because they become lost, separated, or difficult to locate inside buildings or houses. Every day, law enforcement officers enter buildings, often alone, with their precise whereabouts unknown. Both disciplines rely on a mix of training, intuition, and communication to get them in and out of buildings safely. However, the ability to locate and track first responders operating indoors under difficult conditions remains a 'Holy Grail' for the public safety community. 
To address this gap, the PSIAP has entered into a cooperative agreement with the Board of Trustees of Indiana University to collaborate with technical experts from NIST, industry, academia, and public safety. Indiana University will serve as Prize Administrator and be responsible for developing and implementing the FR3D Prize. Click above to learn more about the Trustees of Indiana.
Additional information
Please find additional resources about the FR3D cooperative agreement below: