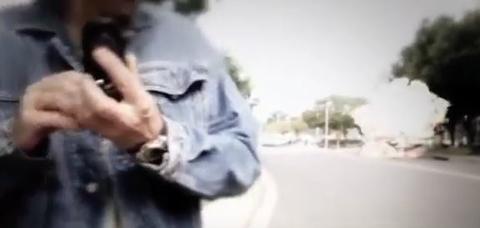 Outreach Description
Through the Video Quality in Public Safety (VQiPS) initiative, public safety practitioners, Federal partners, manufacturers, and representatives of standards making bodies are working to improve the way in which video technologies serve the public safety community.

SNAPSHOT
In 2008, U.S. Department of Homeland Security Office for Interoperability and Compatibility (DHS OIC) within the Command, Control and Interoperability Division (CID) partnered with the PSCR program to form the VQiPS Working Group, which gladly acknowledges the entities and organizations that directly contribute to its efforts.
Watch the video produced by the FBI's Operational Technology Division. This demonstrative scenario illustrates the use of CCTV systems for maximum effect.
RESOURCES
Visit our resources: