The UI/UX portfolio strives for first responders to have tools designed around their specific context, tasks, and requirements — faster than ever before.
NEW! Nationwide Usability Survey for First Responders.
NIST recently launched a nationwide survey on public safety communication technology and needs input from first responders. If you're a first responder, please help NIST by taking this short research survey: https://publicsafety.nist.gov/survey/pscr. Learn more here.
User Interface (UI), as defined in the UI/UX Technology Roadmap, is "the means by which a user and a technology system interact; including how users input, access, and navigate data and communications through the technology."  Some examples of UIs are haptic feedback mechanisms (e.g., sound, vibration), vocal commands, and visual indicators (e.g., heads-up displays).
Historically, UI design has been broad in nature and rarely targeted for the Public Safety Community.  Technology specific to the various specialties did not take into consideration the context of use and the environment presented.  For Public Safety to complete operations successfully, they must have the ability to efficiently and effectively complete their tasks with minimum impediment from technology. To deliver success within the User Interface Portfolio, we require a sound understanding of the user, their requirements, and the inherent features that make a system usable or "The extent to which a product can be used by specified users to achieve specified goals with effectiveness, efficiency, and satisfaction in a specified context of use."
Display of the top three Virtual Reality Heads-Up Display Prize Challenge Competitors' prototype displays. Music:

https://www.bensound.com
Current Research Projects:
User Experience Research and Testing Methodologies for New PSCR Technologies |  Video and Image Quality | Leveraging AR/VR for Improved UI - Tests, Development, and Measurement
»NEW PRIZE CHALLENGE LAUNCHING in Winter 2019«
Follow the Haptics Interfaces Challenge opportunity on the
Open Innovation page

PSCR Virtual Reality Researchers Endure Fire Fighting Training In Real Life
Read the blog post!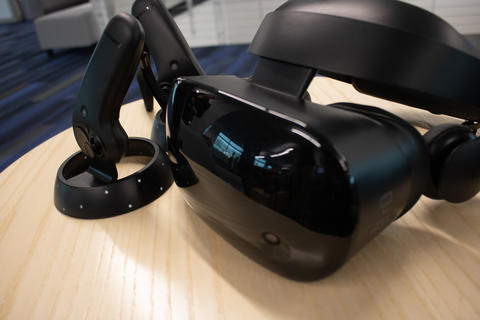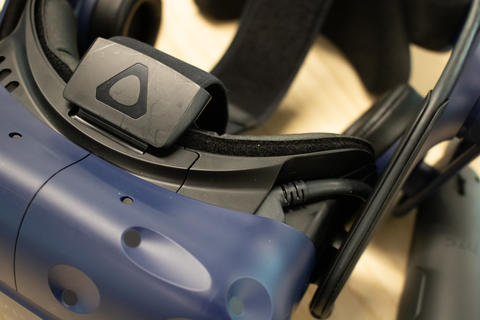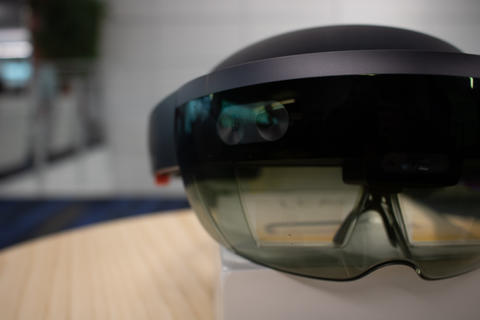 ---

User Interface User Experience Portfolio Mission: Work with public safety community, stakeholders, and vendors to create an environment that encourages industry to develop reliable, intuitive, and mission-focused technology for the public safety community.
--------------------------------------------------------------------------------------------------------------------
User Interface User Experience Portfolio Vision: Enhance the ability of the public safety user to effectively interact with and obtain information from the system. Ensure public safety devices are designed around operational needs through innovation and collaboration with industry and the public safety community.