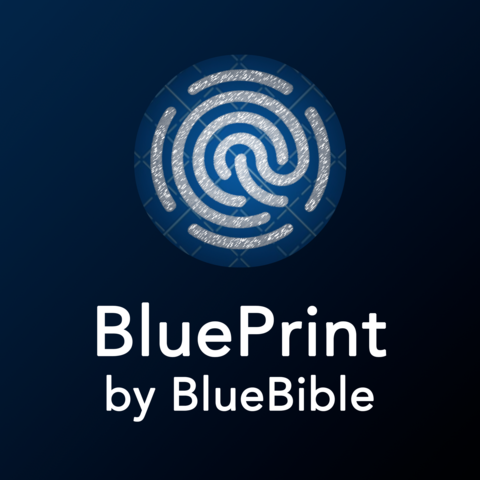 Innovation Award Winner
Total value of prizes received through the mFIT Challenge: $12,500
Phase 1: $8,500
Phase 2: $4,000 Innovation Award
---
About the team
Brock Brunson is a police officer in Chicago and the sole creator of a mobile application used by over 4,000 sworn officers called "BlueBible: Police Guidebook," available through the Bureau of Innovation LLC website. Through his experience with the BlueBible app, Brock has acquired significant hands-on experience using mobile application user interface design, front-end and backend communication, data manipulation and processing, visual mapping, and more. Brock is proficient in several programming and scripting languages, including JavaScript, Java, PHP, Visual Basic, and Python. Brock has experience using Python and the OpenCV library for computer vision tasks and has combined this knowledge with his hobby of 3d printing to produce printed representations of real-life objects using photography and image stitching. 
Key team members
Brock Brunson, Team Lead
Brock's academic qualifications include a master's in business administration and a master's in government and politics from St. John's University, New York (Rome, Italy campus), as well as a bachelor's in criminal justice from the University of Maryland Global Campus (formerly known as University of Maryland University College). Brock Brunson is also a military law enforcement officer in the Air Force Reserve and has 13 years of experience in law enforcement and criminal justice.
The solution
The BluePrint by BlueBible app requires no modifications to the device. Any agency could implement this solution immediately, and only basic adjustments are needed to adapt the app to the agency's backend architecture. Because the BluePrint app doesn't utilize traditional pixel-based image adjustment algorithms, the robust deep-learning model can derive significant detail in various circumstances. This app particularly addresses the issue of "missing areas and spurious minutiae points." Utilizing a deep learning model trained on 12,000 images, the app can derive detail even from images that are heavily distorted, blurred, dark, whitewashed, or lacking in contrast.
Key highlights
The app requires no modifications to the device and will work on all devices.
The app incorporates deep learning on the device; Deep learning has been trained on 12,000 fingerprint images.
The BluePrint app works on any Android device with at least an 8MP camera.