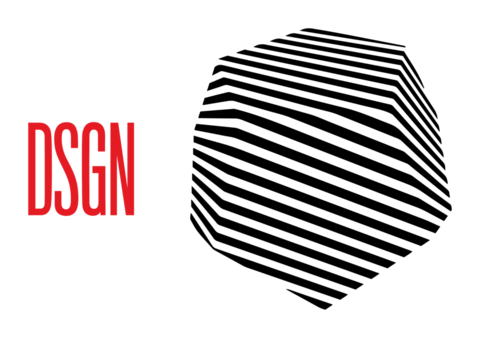 Haptic Interfaces for Public Safety Challenge
4th Place: $10,000
Total Prize Challenge Amount: $22,500
---
About the Team 
Ryan Poltermann, Markus Helming, Rob Jafek, and Tom Pickering
Ryan Poltermann is an Innovation Architect with over a decade of experience in public safety communications engineering and consulting. He is the author of NCHRP Project 03-129 Essential Communications: A Guide to Land Mobile Radio (LMR) and has provided feedback to DHS S&T for the Next Generation First Responder (NGFR) program. He has worked on public safety communication systems that were installed in fifteen countries and over half the US states, including six countrywide systems. He also was involved in disaster response in the past with the Red Cross and was a registered EMT-B.
Markus Helmling is highly experienced in the area of R&D and product management in the vehicle technology industry. He gained extended skills in team and project management,prototype creation and testing and is able to link different partners throughout the R&D process. Directly after service in the German army, Markus joined as a volunteer firefighter and has wide experience in the tasks of the attack squad - rescues, especially from areas only accessible with SCBA. He knows first-hand the training methods used so far and the difficulties in in-house navigation in the smoke.
Tom Pickering has been an architect for various software platforms, including cloud and GPU computation. Successfully set up and run architecture and delivery functions in three separate major investment banks, both regionally and globally, and have experience putting governance in place for global application portfolios. He is a custom software delivery expert, and assisted in the ideation and guidance in software development.
Rob Jafek is a former EMT-Advanced and former C-level executive, having been both CEO and CFO. As the current principal of an investment company, he is highly involved in the VC world.
---
The Solution
Video coming soon!
Key Features: 
Vibro-tactile motors located at fingertips for directional guidance and situational awareness
User controls through gestures
Contained entirely within the PPE glove
Interfaced and controlled over Bluetooth from a mobile app 
<<Back to Haptic Interfaces for Public Safety Challenge Page