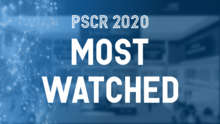 Last week, we shared our most popular on-demand sessions with you - but what about the demos? Check out the top 5 most-watched demos from PSCR 2020 and ask the researchers a question!
---
In this demo, we showcase next-generation user interface designs for a traffic stop scenario in the law enforcement context and a burning building scenario in the firefighting context. Our goal is to simulate, in virtual reality, user interface designs that leverage next-generation technology and have the potential to increase the safety and agility practices and procedures of first responders.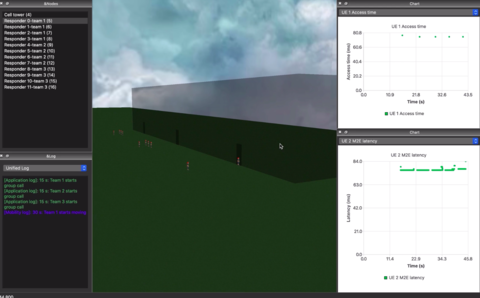 The Wireless Network Division (WND) under the Communication Technology Laboratory (CTL) at NIST, in collaboration with the University of Washington, has been developing network simulation models targeting public safety-specific protocols and scenarios. Using several examples of small- and large-scale incidents, we will showcase several of these models including on and off-network Mission Critical Push-to-Talk (MCPTT), Device-to-Device (D2D), UE-to-Network relays using various network deployments.
Polaris Networks is working in a cooperative agreement with PSCR, to develop a Mission Critical User Equipment (UE) Certification Test Tool called Mission Critical Test Platform (MCTP). MCTP will help test agencies and vendors conduct certification testing of Mission Critical User Equipment & Clients. Polaris demonstrates the execution of one Rel-13 MCPTT Test, based on 3rd Generation Partnership Project (3GPP) Test Specifications (TS) 36.579-1 and 36.579-2. Basic Web-Based User Interface for Configuring/Listing/Executing Tests and Viewing Test Results/Logs will also be demonstrated. MCTP will communicate with devices under test (DUTs) over WiFi/Ethernet.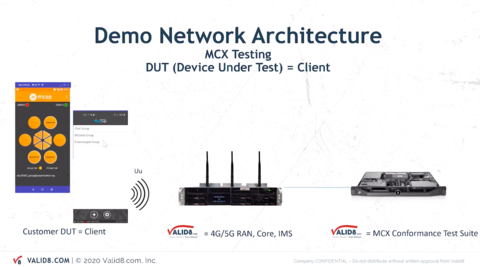 We execute mission-critical push-to-talk (MCPTT) conformance tests from 3rd Generation Partnership Project (3GPP) Technical Specifications (TS) 36.579-2 release 14 against a MCPTT Client using the Valid8 MCPTT Client Conformance Tester Tool.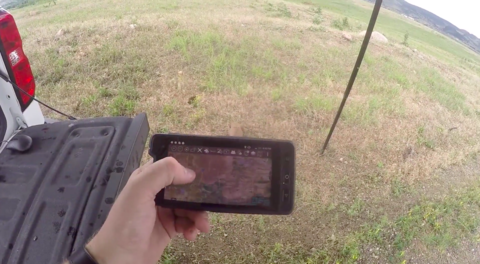 The deployable systems' projects within PSCR will be demonstrating the field capabilities of a mobile broadband system for public safety. The deployable systems enable broadband connectivity using a completely isolated wireless network. The system is capable of providing broadband services such as video streaming, push-to-talk, and situational awareness applications.