Rulon F. Stacey (Chair)
Managing Director
Navigant Consulting, Inc.
---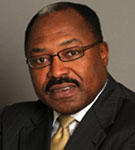 Lloyd Barker
Director, Corporate Quality
Alcoa Inc.
---
 
Deborah J. Bowen
President and Chief Executive Officer
American College of Health care Executives (ACHE)
---
Russell P. Branzell
CEO and President, CHIME
Executive Director, CHIME Foundation
Executive Director, CHIME Education Foundation
---
 
Bryan Bushick
Founder and Principal
Falcon Health Solutions, LLC
---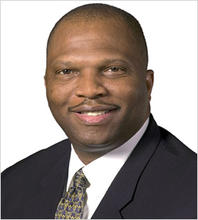 Bennie W. Fowler
Group Vice President
Ford Motor Company
Global Quality and New Model Launch
---
 
Julie A. Furst-Bowe
Vice President
Chippewa Valley Technical College
---
John Jasinski
President
Northwest Missouri State University
---
 
Reatha Clark King
Corporate Director and
Former Chairman of the Board of Directors
National Association of Corporate Directors
---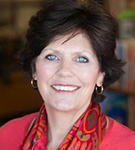 Elizabeth C. Menzer
Senior Leader, Partner Development
Studer Education
---
 
Robert F. Pence
President and Chief Executive Officer
Freese and Nichols, Inc.
---
Resources
Board of Overseers Charter PDF
Overseers Meeting Agenda - December 2016 Word
Overseers/Judges' Panel Meeting Minutes
Overseers Panel Meeting Minutes
Federal Register Notice: Seeking Nominations for NIST Federal Advisory Committees (includes Board of Overseers and Panel of Judges)
---
You need to have Acrobat Reader installed on your computer to view the PDF file. If you do not have Acrobat Reader installed on your computer, download the program at http://get.adobe.com/reader.(link is external) People with visual disabilities can download tools and information at http://www.adobe.com/accessibility(link is external) to help make Adobe PDF files accessible.