#BaldrigeQuest
COME. LEARN. NETWORK. ENGAGE
Join us at the Quest for Excellence 2023! The conference will feature some new and exciting opportunities to learn role model best practices from nationally recognized thought leaders, former Award recipients, and representatives from other high-performing organizations.
Enjoy sessions focusing on innovation and healthy, thriving communities, and take home solutions to help your organization achieve breakthrough performance and results in all sectors in areas such as leadership; strategy; customers; measurement, analysis, and knowledge management; workforce; and operations.
REGISTRATION AND HOTEL RESERVATIONS
Conference registrations will be made through Showcare.
Gaylord Hotel Room Block: Now Closed
Although our conference block at the Gaylord has closed, we encourage you to call the hotel directly at 1-877-491-0468 or book online to reserve a room at the prevailing rate. If you are unable to book a room, we recommend that you reserve a room at a nearby hotel. There are a number to choose from in the National Harbor area that ​are a short walk to the Gaylord.
Changes to existing hotel reservations should be made directly with the Gaylord.
KEYNOTE SPEAKERs
Monday Opening Keynote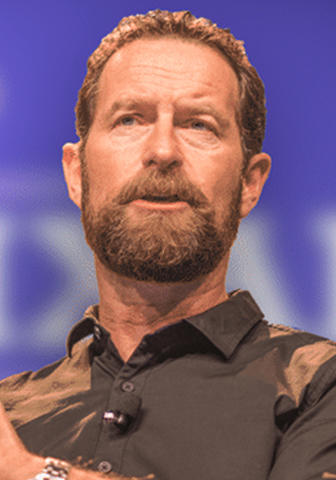 Former Head of Innovation and Creativity, Disney
Monday, April 3  |  8:30 am  |  #BaldrigeQuest
As Head of Innovation and Creativity at Disney, Duncan and his team helped Imagineering, Lucasfilm, Marvel, Pixar and Disney Parks to innovate, creating magical new storylines and experiences for consumers around the globe.
As founder of iD8 & innov8, he now brings his extensive Disney experience to audiences around the world using a very unique approach to Design Thinking that not only places the end user at the core of the creative thinking process, but also looks in new and usual places to uncover insights for innovation, helping people capture unlikely connections, leading to fresh thinking and disruptive ideas. Read More
Wednesday Closing Keynote (Virtual)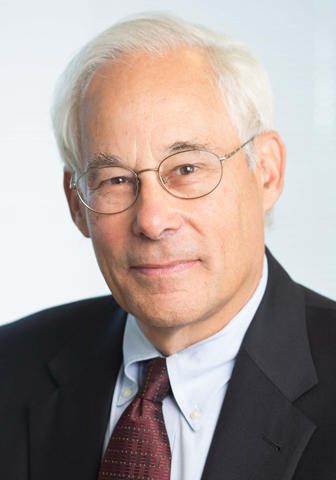 President Emeritus and Senior Fellow, Institute for Healthcare Improvement
Former Administrator, Centers for Medicare & Medicaid Services
Wednesday, April 5  |  8:30 am  |  #BaldrigeQuest
Donald M. Berwick is one of the leading scholars, teachers, and advocates in the world for the continual improvement of health care systems. He is a pediatrician, and a longstanding member of the faculty of Harvard Medical School. He founded and led the Institute for Healthcare Improvement, now the leading global nonprofit organization in its field.
He was appointed by President Obama as administrator of the Centers for Medicare and Medicaid Services, where he served in 2010 and 2011. He has counseled governments, clinical leaders, and executives in dozens of nations. He is an elected Member of the National Academy of Medicine and the American Philosophical Society. Read More
 
---
CONFERENCE HIGHLIGHTS
Opening Reception | Sunday, April 2
Join us on Sunday evening April 2 for the Opening Reception. Attendees have the opportunity to network with members of the Baldrige community such as Award recipients, Examiners, Judges, Overseers, Fellows, Foundation members, and Alliance program representatives!
40 Concurrent Sessions
Monday and Tuesday Quest concurrent sessions will feature former Award recipients and other high-performing organizations speaking on relevant topics of interest, such as leadership and social responsibility, workforce issues, and customers and strategy.
Baldrige Award Recipient Innovation Session
Following the opening keynote, leaders of five former Baldrige Award Recipients will speak on the topic of innovation in a Ted-talk style format and participate in an interactive panel discussion.
Communities of Excellence 2026 Session
Following the closing keynote, there will be a session showcasing the Communities of Excellence 2026.
CONNECT WITH US
To join our online community and receive email announcements on our events, look for the "Connect with Us" banner on the Baldrige website.
The Baldrige Program extends a sincere thank you to Baldrige Foundation donors and the 34th Quest for Excellence® Conference sponsors (listed below). Sponsor support helps to defray conference costs and make Quest a better conference experience for all attendees.