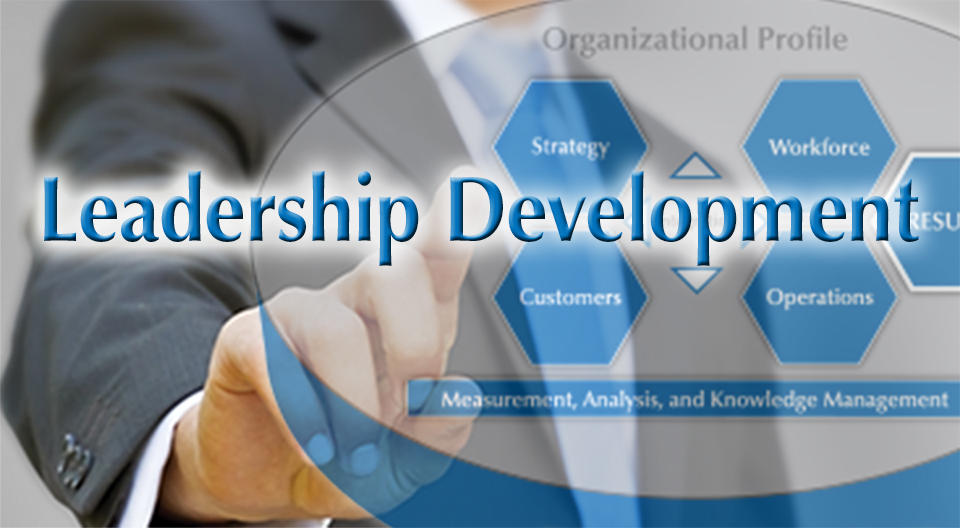 Director Message  |  Key Dates  |  How To Apply  |  Selection Process  |  Current Cohort  |  Alumni Listing  |  Capstone Interviews  |  Printable PDF Version  |  #BaldrigeFellow
Hands-On Leadership Development
Join a Community of Visionary Leaders
The Baldrige Executive Fellows Program® is a one-year, nationally ranked leadership development experience for direct reports to the most senior leader in the organization or business unit leaders. The program prepares this elite group of rising senior executives for impactful leadership and helps them emerge with a broader perspective on how to achieve performance excellence for their own organizations, stimulate innovation, and build the knowledge and capabilities necessary for organizational sustainability. Featured in Leadership Excellence, "Peer Learning" (PDF) explains how Fellows learn and share leadership solutions with national role models and other executives.
Senior Executive Development
As a Baldrige Fellow, you'll be part of a cohort of senior decision makers who learn from each other and from winners of the Malcolm Baldrige National Quality Award, the nation's highest award for organizational performance excellence. From personal visits to these role-model organizations and their senior executives and from interactions with your cohort, you'll establish relationships that will benefit you and your organization now and in the future.
PROGRAM BENEFITS
In-depth learning from world-class organizations and their senior executives

A peer network of fellow executives to tap into now and in the future

Best practices and solutions to drive improvement in your organization's results

A capstone project to address a unique strategic challenge or opportunity facing your organization

A deeper understanding of strategy; sustainability; integration of processes, plans, resources, and goals; and measuring the right things
Why Support a Baldrige Fellow?
---
What Executive Fellows Are Saying
walk the talk
Jo Ann Jenkins, Chief Executive Officer, AARP Inc.
__________________________________
I was able to establish invaluable connections and garner insights into how other leading organizations are developing and implementing innovative, effective strategies in support of operational excellence and leadership development. A significant insight is that the leadership and senior management must  model its organization's mission consistently, with passion and enthusiasm. They must truly "walk the talk"
—
particularly during times of change.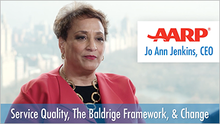 ---
best thing I've ever done professionally
William Daniel, Vice President for Health System Affairs, Chief Quality Officer,
UT Southwestern Medical Center
________________________________
The best thing I've ever done professionally was to be a part of the Baldrige Executive Fellowship.
 
---
life changing
Dr. Brian E. Condit, Mountain State Health Alliance
________________________________
 The program was life changing for me. The opportunity to work with an exceptional group of fellows, the faculty and the Baldrige program itself was all I hoped for and more.
 
---
Resources