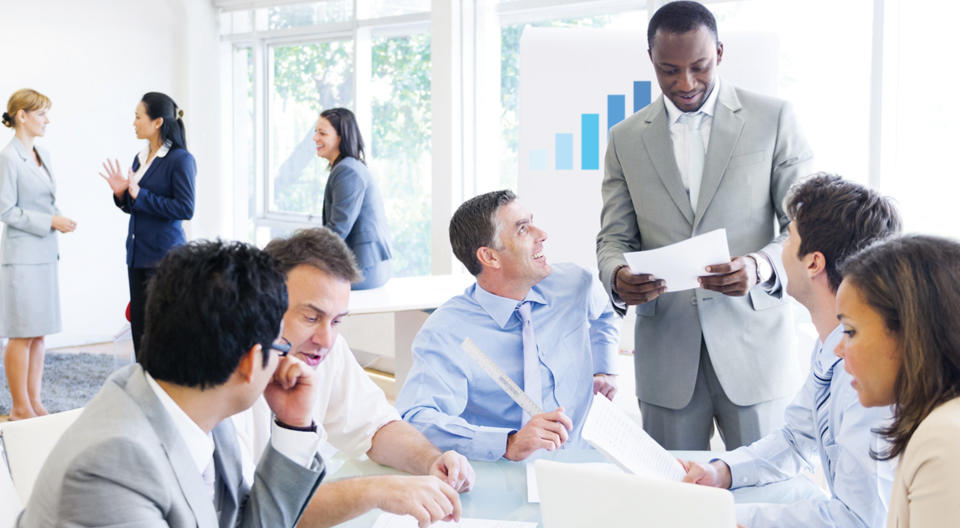 Don't Have Time To Be An Examiner–Train Like One!
Learn how to use the Baldrige Excellence Framework and Criteria to evaluate an organization's processes and results and write actionable feedback that can help any organization improve! The Baldrige Performance Excellence Program offers a limited number of seats in its Award-winning Examiner Preparation Course through the Baldrige Examiner Training Experience (BETE) program. Learn the same methods and techniques used by examiners. Network directly with the Baldrige examiners and staff members throughout the training week.
---
How To Register
2017 BETE Training Course: Registration Closed  [Course Fully Enrolled]
For information or to be placed on the waiting list:
Baldrige Customer Service
301-975-2036
Course Description
The BETE is a 3-day training course working side-by-side with Baldrige examiners and staff members. You will be working in groups, learning via the training's peer-driven case-study-based approach, to evaluate a fictitious organization against the Baldrige Criteria.
Location
Baldrige Program's Headquarters, Gaithersburg, MD
2017 Training Dates
Seating Limited | Reserve Early | First-Come, First-Served Basis
April 25—April 27
May 2—May 4
May 9—May 11
2017 BETE Tuition
$1,745
U.S. Citizens
Registration Deadline U.S. Domestic Attendees: March 31, 2017 (or when full)
$5,000
International Attendees
Registration Deadline International Attendees: March 3, 2017
State and Local Training
Interested in training in your area, contact your state or local Baldrige-based award program to learn more about the training they offer. Some programs have a variety of training options at different times of the year.
---
What BETE Attendees Are Saying
best professional development program that I've ever attended
Dr. Mark J. Safferstone, Executive Director, UMW Campuses at Stafford and Dahlgren
__________________________________
In my more than 40 years of professional experience, [the Baldrige Examiner Training Experience] was the best professional development program—content and delivery—that I've ever attended. I met great colleagues, individuals who were more interested in facilitating others' learning than proving their own expertise. … My experience as a Visiting Examiner was a professional highlight and my certificate is proudly displayed in my office!
---
Resources
Course Descriptions for the Baldrige Examiner Training Experience Word
2017 Baldrige Examiner Training Experience Logistics Information
Related Links
Purchase Baldrige Excellence Framework Business/Nonprofit, Education, Health Care
Baldrige Impacts
Self-Assessing Your Organization
Baldrige Products and Services
Baldrige Award
Baldrige Award Recipient Listing
The Quest for Excellence Conference
Baldrige FAQs