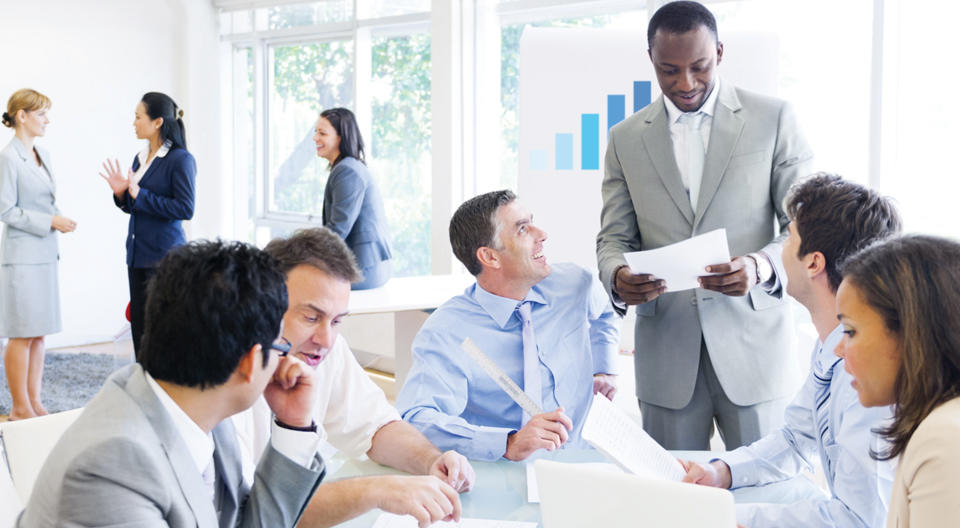 Registration  |  Virtual Experience Overview  |  Tuition 
Baldrige Examiner Training Experience (BETE)- Virtual in 2021
The Baldrige Performance Excellence Program offers a limited number of seats in its award-winning Examiner Preparation Course through the Baldrige Examiner Training Experience (BETE) program. Learn the same methods and techniques used by examiners to evaluate your organization's processes and results and drive systematic improvement!
BETE Registration: Now Closed (course full)
Registration Deadlines: International Attendees (March 5, 2021*), Domestic attendees (March 19, 2021*)
*Slots are Limited | Register Early | First-Come, First-Served Basis
Virtual Experience Overview
The BETE program has been redesigned for 2021 from an in-person, classroom course to a virtual experience, featuring online modules, self-study, and one-on-one coaching with Baldrige Master Examiners.  
BETE participants will complete an independent study program from March 29 to May 14. During this time, they will:
Complete 13 self-paced, online modules, focusing on the Baldrige Program, the Baldrige Framework, the role of a Baldrige Examiner, and how to evaluate a Baldrige application using the six-step item evaluation process. 
Apply their learning by completing a partial assessment of a fictitious case study organization against the Baldrige Criteria. Using the six-step item evaluation process, the participants will evaluate two process items and two results items.   
Receive regular, ongoing guidance, feedback, and coaching from a Baldrige Master Examiner to reinforce and enhance their learning. This includes one-hour weekly calls.  
The independent study program will take approximately 50 hours to complete (about 7 hours per week).  
State and Local Training
Interested in training in your area, contact your state or local Baldrige-based program to learn more about the training they offer. Some programs have a variety of training options at different times of the year.
Related Links
Purchase Baldrige Excellence Framework Business/Nonprofit, Education, Health Care
Baldrige Impacts
Self-Assessing Your Organization
Become a Baldrige Examiner
Baldrige Products and Services
Baldrige Award
Baldrige Award Recipient Listing
The Quest for Excellence Conference
Baldrige FAQs