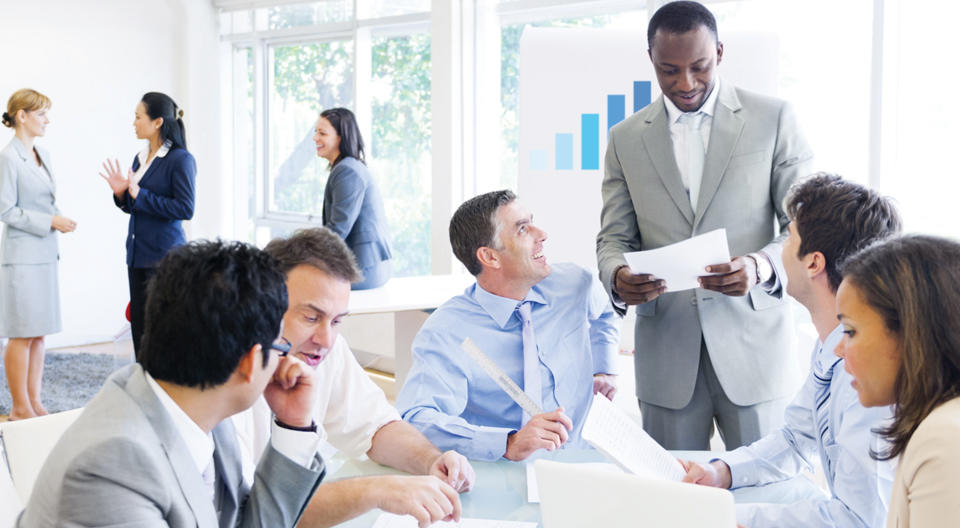 Baldrige Examiner Training Experience (BETE)
The Baldrige Program is planning significant exciting changes to its award process. Due to these changes and related changes to the Baldrige Examiner Training course, the BETE program is not currently being offered.
As an alternative, we are encouraging those interested in the BETE to register for one of the Quest for Excellence® pre-conference workshops. These workshops, facilitated by senior leaders from former Baldrige Award recipients who have also served as Baldrige Judges, provide participants with information about the Baldrige Framework and the value of implementing the Baldrige Criteria for Performance Excellence.
We also encourage you to consider registering for the full Quest for Excellence conference, so you can learn the best practices of the Baldrige Award recipients and network with the recipients, Baldrige Examiners, and others in the Baldrige community.
To learn more about the pre-conference workshops and the Quest for Excellence conference and register today, visit our Quest conference page.
For information and questions, contact baldrige [at] nist.gov or 301-975-2036.
State and Local Training
Interested in training in your area, contact your state or local Baldrige-based program to learn more about the training they offer. Some programs have a variety of training options at different times of the year.
Related Links
Purchase Baldrige Excellence Framework Business/Nonprofit, Education, Health Care
Baldrige Impacts
Self-Assessing Your Organization
Become a Baldrige Examiner
Baldrige Products and Services
Baldrige Award
Baldrige Award Recipient Listing
The Quest for Excellence Conference
Baldrige FAQs