About the Review  |  News and Updates  |  Program Review Impacts  |  Available Products and Services
The Baldrige Program has created this page to provide monthly updates and keep you informed of the assessment progress. Please check back for updates and subscribe to receive email announcements and Baldrige news. 
About the Review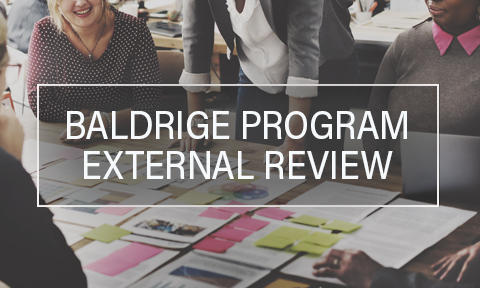 The program review will assess how BPEP can best advance U.S. competitiveness and address the challenges most relevant in today's business environment, as well as examine how its impact and accessibility could be increased. The output of this process will inform how the program can best be positioned for maximal future impact to our nation.
To conduct the external assessment, Rios Partners was selected following a request for quotations from small businesses through the GSA eBuy process. The process included an extensive review of the proposals by a technical evaluation team consisting of BPEP and Department of Commerce (DOC) representatives and a final assessment performed by the NIST contracting officer and legal staff.
NEWS AND UPDATES
Baldrige Program External Review Task 1 Status Update
January 31, 2023
Over the past three months, Rios Partners has been engaging with all our key stakeholder groups through surveys, interviews, and focus groups. Based on their key findings and input from an ideation session that included a cross section of those stakeholders, Rios Partners has provided BPEP with a Task 1 Report, which is focused on recommendations related to the framework and the award. We are now working with NIST and the Department to determine the most appropriate path forward based on those findings. Meanwhile, Task 2 is getting under way and it will involve significant engagement with the Baldrige community as it focuses on other program offerings, our public-private partnership, and the program overall.

The Baldrige Performance Excellence Program (BPEP) is pleased to announce that a firm has been selected and will soon begin the planned comprehensive

We have more good news to share! Read on for several important announcements. External Review The Baldrige Performance Excellence Program is pleased to announce

The Baldrige Performance Excellence Program (BPEP) is currently planning and implementing several new initiatives, including an external, program-wide review
 
---
Program Review Impacts
ATTENTION: On Hold Due to Program Assessment
NOVEMBER 2, 2022
Given that the Baldrige Performance Excellence Program (BPEP) is currently undergoing an independent assessment with the aim of helping increase its reach and impact, the following will be on hold.
---
Available Products and Services
Stay engaged with us during the program review! Learn more about Baldrige Products and Services being offered.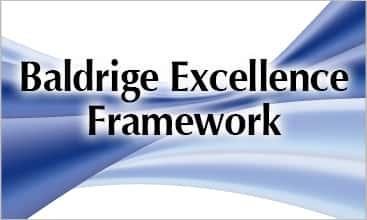 For more than 30 years, the Baldrige Excellence Framework® has empowered organizations to accomplish their missions, improve results, and become more competitive. The Baldrige Excellence Framework® includes the Criteria for Performance Excellence®, core values and concepts, and guidelines for evaluating your processes and results.
Three versions available (business, education, and health care).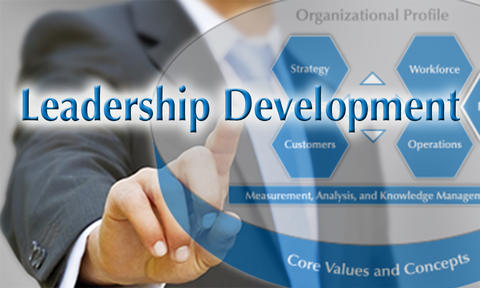 The only ​nationwide hands-on leadership development program that is based on the world-emulated Baldrige Excellence Framework®. Learn from senior decision makers from Baldrige Award recipient organizations and emerge with a broader perspective on how to achieve performance excellence for your organization, stimulate innovation, and build the knowledge and capabilities for leadership in today's challenging landscapes.
Learn More Today!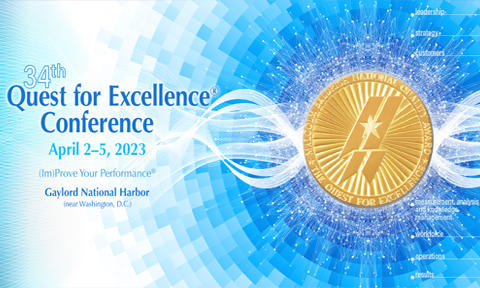 April 2–5, 2023
National Harbor, MD
(near Washington, D.C.)
The 34th Quest for Excellence Conference will feature nationally recognized thought leaders, former Award recipients, and representatives from high-performing organizations.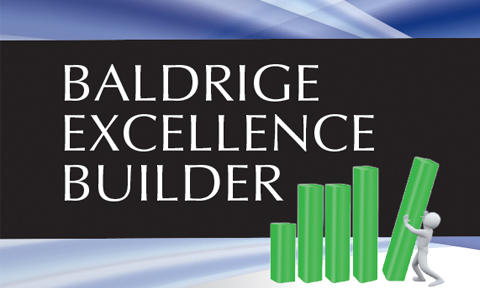 This brief guide to organizational performance excellence helps you understand how well you are accomplishing what is important to your organization.
Now Available
Choose the Baldrige self-assessment tools that fit your organization's needs.
Start Self-Assessing Today!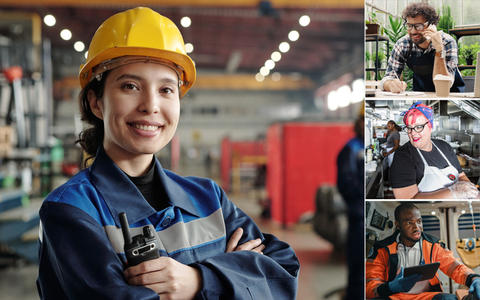 The Job Quality Toolkit is an actionable tool that organizations can use to improve the quality of the jobs they offer. 
The Job Quality Toolkit is rooted in the Baldrige Excellence Framework®.
Now Available