Focus:
This Community of Interest is a forum for anyone who is interested in sharing and learning how to empower a public and private competition ecosystem by promoting a wide spectrum of competitions and effective practices for players, teams, schools, sponsors, organizers, and others that advances cybersecurity knowledge, skills, and competencies to grow and sustain a diverse national talent pool. The Cybersecurity Skills Competitions Community of Interest charter is available here. 
Co-Chairs: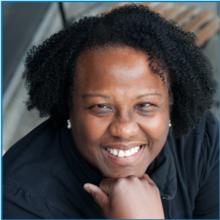 Amelia Phillips
Associate Professor
School of Computer and Information Sciences
University of the Cumberlands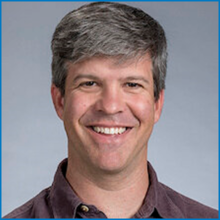 David Zeichick
Assistant Professor
Computer Science Department
California State University, Chico
NICE Program Office staff liaison: Davina Pruitt-Mentle, NICE Lead for Academic Engagement 
---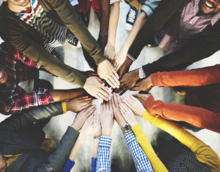 become a member
Members of this Community of Interest are part of the broader NICE Community Coordinating Council and will be added to it automatically. Google Groups is used for this group as a resource for communication.
nicecompetitions+subscribe

[at]

list.nist.gov

(Send an Email to Join )

class="usa-button"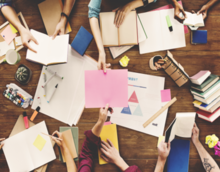 get engaged
Share your questions, opportunities, and leading practices with the community! If you have ideas or just want to get to know others interested in cybersecurity skills competitions, this is the place for you. 
View Mailing List Guidelines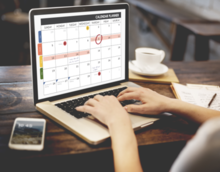 meeting information
This group meets the third Thursday of every month at 3:30-4:30pm ET. All meetings are held via Microsoft Teams unless otherwise indicated. 
View 2023 Meeting Schedule 
---
Active Projects: 
How to Build and Run a Competition - This is intended to be a basic guidebook on how to create your own competition. It is a living, breathing document that can be updated as things change. Version one will serve as a starting point. View the full project charter here. 
Guide for Competitors - The purpose of the guide is to provide information about the types of cyber competitions, recommended tools and training, and how to get started. The intended audience for the Guide for Competitors is both current competitors and also those interested in competing. View the full project charter here. 
Accomplishments: 
The industry and academic leaders of the Competitions Subgroup are seeking input on interests and accomplishments in competitions. Provide your input here.
Active Programs
Recent Competition Podcasts on the YouTube CyberFed channel:

Bill Doherty, Computer Science Instructor, University of Nevada, Reno - July 23, 2020
Mari Galloway, CEO, Women's Society of Cyberjutsu - July 20, 2020
Lisa Oyler, Teacher, Summit Technology Academy - July 11, 2020
Brad Wolfenden, EmberSec, NICE Competitions Subgroup Co-chair - June 30, 2020
See more Competition Podcasts on the YouTube CyberFed channel