Applied Cybersecurity Division
We implement practical cybersecurity and privacy through outreach and effective application of standards and best practices necessary for the U.S. to adopt cybersecurity capabilities.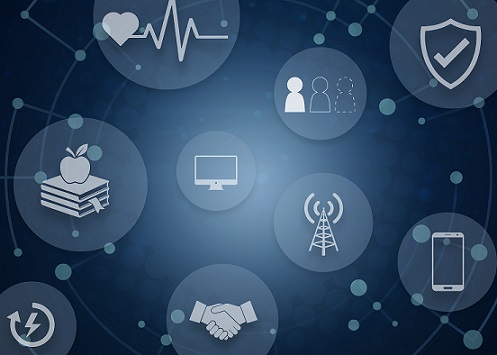 The
Applied Cybersecurity Division
is one of seven technical divisions in the
Information Technology Laboratory
.  

OUR APPROACH – what we do:
Cybersecurity standards & guidelines – developed in an open, transparent & collaborative way

Cybersecurity testing & measurement – from developing test suites & methods to validating cryptographic modules

Applied cybersecurity – applications of NIST's research, standards, & testing & measurement work
Featured Video:  
Donna Dodson, Associate Director and Chief Cyber Security Advisor, and Vint Cerf, Chief Internet Evangelist for Google and former NIST VCAT member, have a wide-ranging discussion about the past, present and future of the internet, network security, and what it would take to successfully, safely and reliably merge the digital and physical worlds, a concept known as the "Internet of Things," or IoT. 
News and Updates
Industry Impacts
Projects and Programs