Focus
This Community of Interest is a forum for employers, industry representatives, labor and workforce development organizations, program sponsors, faith-based communities, educators, government agencies such as state, local, tribal, and territorial entities, non-profit and community-based organizations, and other stakeholders who are interested in sharing and learning how to best promote cybersecurity career awareness and exploration to expand and diversify the cybersecurity workforce. The Cybersecurity Career Ambassador Community of Interest charter will be available soon.
Co-Chairs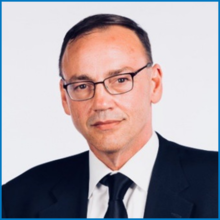 John Bersentes
Director of Federal Sales
AstrumU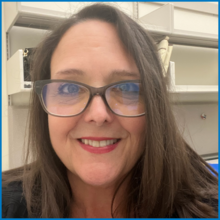 Connie Bragg
Senior - Cybersecurity
Chief Security Office
AT&T Services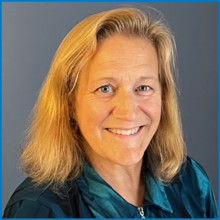 Tish DeVere
Cybersecurity Leader
NICE Program Office staff liaison: Davina Pruitt-Mentle, NICE Lead for Academic Engagement 
---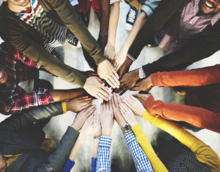 BECOME A MEMBER
Members of this Community of Interest are part of the broader NICE Community Coordinating Council and will be added to it automatically. Google Groups is used for this group as a resource for communication. 
NICEAmbassadorProgram+subscribe [at] list.nist.gov (Send an Email to Join)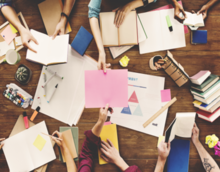 GET ENGAGED
NICEAmbassadorProgram [at] list.nist.gov (Share) your questions, opportunities, and leading practices with the community! If you have ideas or just want to get to know others interested in cybersecurity apprenticeships, this is the place for you.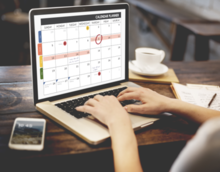 MEETING INFORMATION
This group meets the second Friday of every month at 1pm ET. All meetings are held via Microsoft Teams unless otherwise indicated. 
---
Active Program:
Cybersecurity Career Ambassador Program
The Cybersecurity Career Ambassador Program seeks to create a network of employers, educators, industry representatives, non-profit and community-based organizations, and other stakeholders who serve as champions to prepare, grow, and sustain a diverse and skilled cybersecurity workforce. Learn more.
Additional Resources: