Focus:
This Community of Interest is a forum for users (employers, learners, and education and training and credential providers) of the Workforce Framework for Cybersecurity (NICE Framework) who are interested in sharing and learning through questions, insights, or mutual support how to apply and use the NICE Framework and its associated components in various settings.
Visit the NICE Framework Resource Center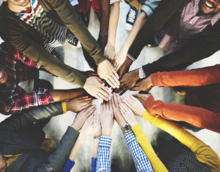 become a member
Members of this Community of Interest are part of the broader NICE Community Coordinating Council and will be added to it automatically. Google Groups is used for this group as a resource for communication. 
niceframeworkusers+subscribe [at] list.nist.gov (Send an Email to Join)class="usa-button"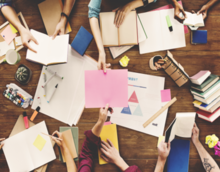 get engaged
Share your questions, insights, and leading practices with the community! If you have ideas or just want to get to know others interested in how to apply and use the NICE Framework, this is the place for you.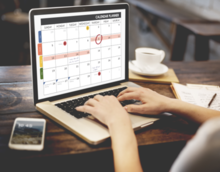 meeting information
The users group doesn't hold meetings at this time. Members are encouraged to engage with each other and participate in discussion via the mailing list forum.
NICE Program Office staff liaison: Karen Wetzel, Manager of the NICE Framework