---
Focus:
On topics pertaining to the burgeoning Information Security discipline, including guiding curricular standards, aligning academic pathways to the NICE Cybersecurity Workforce Framework work roles, and stimulating the development of approaches and techniques that can more rapidly increase the supply of qualified cybersecurity workers. View the full Collegiate Subgroup Charter here.
---
Collegiate Subgroup Co-Chairs: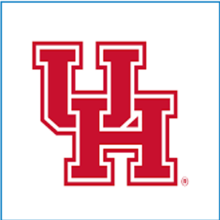 Dr. Denise Kinsey
University of Houston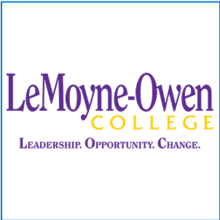 Denise Ferebee, Ph.D.
Director, Center for Cybersecurity
Assistant Professor, Computer Science
LeMoyne-Owen College
Cybersecurity Career Pathways - Develop model career pathways for cybersecurity-related positions that can be used in the private and public sectors. These pathways should spell out education, training, and other experiences that align with employers' skill needs and prepare an individual to be successful in entering or advancing in a cybersecurity career. View the full project charter here. 
Value of Higher Education - Provide research, assessment, and a white paper and/or one-pager on the value of higher education. View the full project charter here. 
Accomplishments:
Presentation on subgroup at the 23rd Colloquium for Information Systems Security Education 
Active Programs:
Draft white paper on tools and technologies for students to show their skillsets