Focus:
This Working Group will focus on the NICE Strategic Plan goal to Modernize the Talent Management Process to Address Cybersecurity Skills Gaps.  The group will conduct an ongoing environmental scan of programs, projects, and initiatives related to this strategic plan's goals and objectives to assess the scope and sufficiency of efforts.  The group will also identify gaps where more attention and effort is needed.  The group will identify strategies and tactics to implement the corresponding objectives to this goal.  The group will also develop corresponding metrics to measure progress and success. View the previous Workforce Management Subgroup Charter here. The new Modernize Talent Management Work Group Charter will be developed soon. 
This is a new working group established under the NICE Community Coordinating Council. Working group co-chairs and meeting schedules are provided below.  Working Group charter will be established soon.
This group will focus on the following NICE Strategic Plan goal and objectives:
Goal:  Modernize the Talent Management Process to Address Cybersecurity Skills Gaps
Objectives:
Enhance the capabilities of organizations and sectors to effectively recruit, hire, develop, and retain the talent needed to manage cybersecurity-related risks

Utilize new technologies such as machine learning and automated approaches to increase connections and fit between employers and job seekers

Align qualification requirements according to proficiency levels to reflect the competencies and capabilities required to perform tasks in the NICE Framework

Promote the establishment of more entry-level positions and opportunities that provide avenues for growth and advancement

Encourage and enable ongoing development and training of employees, including rotational and exchange programs, to foster and keep current talent with diverse skills and experiences

Nurture effective practices in reskilling the unemployed, underemployed, incumbent workforce, and transitioning veterans to prepare them for careers in cybersecurity
---
Co-Chairs: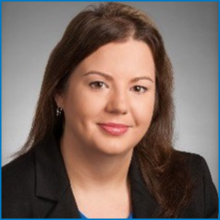 Lynsey Caldwell
Cyber Strategic Workforce
Planning Director
Leidos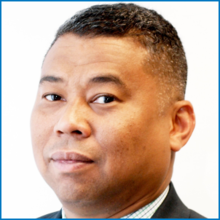 Kevin Perry
Chief, Technical Branch
Cyber Security Division,
Software Engineering Center
United States Army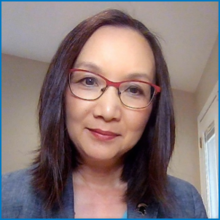 Dr. Melissa Woo
Executive VP for Administration and Chief Information Officer
Michigan State University
 NICE Program Office staff liaison: Marian Merritt, NICE Deputy Director and Lead for Industry Engagement
---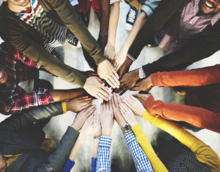 become a member
Members of this Working Group are part of the broader NICE Community Coordinating Council and will be added to it automatically. Google Groups is used for this group as a resource for communication. 
nicetalent+subscribe [at] list.nist.gov (Send an Email to Join )class="usa-button"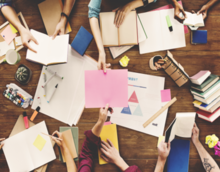 get engaged
Share your questions, opportunities, and leading practices with the community! If you have ideas or just want to get to know others interested in cybersecurity talent management, this is the place for you. 
View Mailing List Guidelines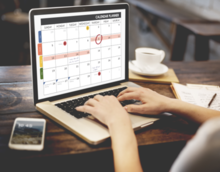 meeting information
This group meets the third Thursday of every month at 1pm ET. All meetings are held via BlueJeans unless otherwise indicated. 
View 2022 Meeting Schedule 
---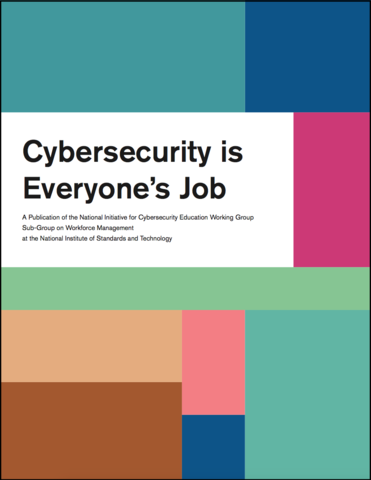 Accomplishments:
Developed survey for members to provide feedback on project initiatives
Discussion and work on distributing the guidebook through various channels
Completed Projects: