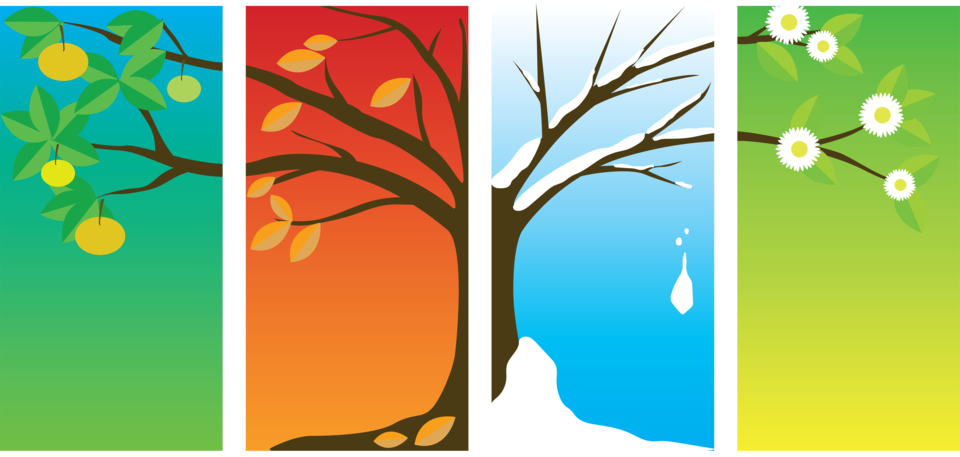 Help inspire, engage, and inform the public about the demand, opportunities, and multiple career options available within the area of cybersecurity.
CYBERSECURITY CAREER AWARENESS ALL YEAR LONG
Who said inspiring and promoting awareness and exploration of cybersecurity careers is limited to one week?
Providing various activities for learning about the contributions, innovations and opportunities that can be found by exploring cybersecurity as a field of study or career choice is important in building a skilled and knowledgeable cybersecurity workforce
Key messaging that can be used year-round
Cybersecurity has something for everyone! Skills are needed from a diverse range of backgrounds.

Cybersecurity is a dynamic field so you will never be bored. Cybersecurity evolves quickly so you will always be learning and developing new skills.

There is a high demand for a talented cybersecurity workforce. The Department of Labor predicts that IT and cybersecurity will be among the fastest growing and best paying jobs over the next decade.

Cybersecurity plays a vital role in the lives of all Americans and the cybersecurity workforce makes a difference in our world. Building a national cybersecurity workforce enhances America's national security and promotes economic prosperity.
Cybersecurity Career Awareness Week is a week-long campaign to promote the discovery of cybersecurity careers and multiple career pathways.