Focus
This subgroup is appropriate for anyone who is interested in learning more about how apprenticeships work in technology occupations; to understand the role of Federal, State and Local government in assisting and approving an apprenticeship; where there are existing programs; what the steps are to build a cybersecurity apprenticeship program; curriculum resources and education partners; the role of an intermediary, and much more. View the full Apprenticeship Subgroup Charter here .
Apprenticeship Subgroup Co-Chairs:  
Girish Seshagiri
Executive Vice President and CTO at ISHPI Information Technologies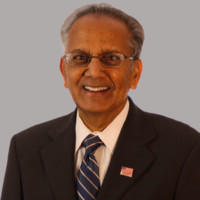 Jennifer Carlson
Executive Director of WTIA Workforce Institute and Apprenti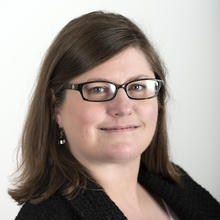 Current Project Teams:
The Landscape Scan Tracker spreadsheet shows registered apprenticeships. This data can be used to perform a gap analysis on where apprenticeships are not being developed. This spreadsheet is continuously updated.
Comparative Analysis of Work Enhanced Learning Models 
Sample Artifacts/Templates
Return on Investment
Accomplishments & Deliverables:
NICE Strategic Plan review
Project Charter development
Decision on focus areas
Apprenticeship Landscape Scan Tracker Spreadsheet 
To join this group, email to nicewg.app@nist.gov with the subject line: "Apprenticeship Subscribe", and with your full name and email address in the body of the message. This group meets the fourth Friday of every month at 11:00 a.m., Eastern Time.