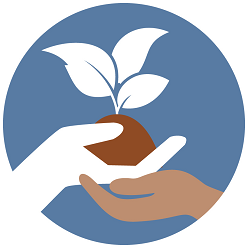 The NICE Interagency Coordinating Council (ICC) convenes federal government partners for consultation, communication, and coordination of programs, projects, and initiatives that are focused on cybersecurity education, training, and workforce development to grow and sustain the Nation's cybersecurity workforce. The meetings will provide an opportunity for the NICE Program Office, located at NIST, to communicate strategic priorities and program updates with key partners in the federal government and to learn about other federal government activities in support of the broader NICE community that includes academia, industry, and Federal, State, and Local governments and Tribal Territories. The group will also identify and discuss policy issues and provide input into the strategic direction for the NICE community.
The NICE ICC is open to all federal employees with responsibilities to grow and sustain the Nation's cybersecurity workforce from the Executive Offices of the President and the following federal departments and corresponding agencies or bureaus:
Department of Agriculture
Department of Commerce
Department of Defense
Department of Education
Department of Energy
Department of Health and Human Services
Department of Homeland Security
Department of Housing and Urban Development
Department of Interior
Department of Justice
Department of Labor
Department of State
Department of Transportation
Department of Treasury
Department of Veterans Affairs
Representatives of independent agencies of the United States government (e.g., National Science Foundation, Federal Communications Commission, etc.) are also welcome to participate.