Below is a list of quick links to each of the 2021 MML Accolades for Organizational Excellence where each accolade is described and a list of the awardees and their contributions are provided.
---
Excellence in MML Administration
To recognize those in MML or at NIST who have gone above and beyond in serving MML staff, associates, and/or stakeholders in their administrative roles or through an administrative function.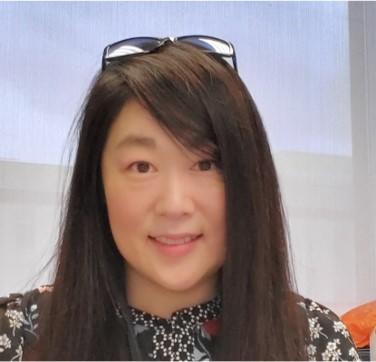 Min Jeong Ra
For going above and beyond the role of Office Manager for the Applied Genetics Group to include completing important, necessary tasks quickly, efficiently, and enthusiastically while also performing a detail in Human Resources.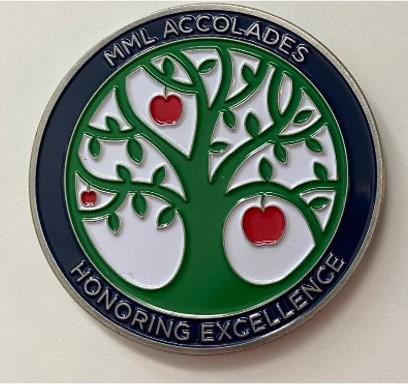 Barbara Thorne
For exceptional support and unwavering dedication to IT problem-solving and services for Division 643 by equipping scientists/engineers/administrators with the resources required to perform their duties whether on-site or teleworking.
---
Excellence in MML Safety
To recognize, encourage, and reward safety-related leadership, innovation, preventative or corrective actions, or the implementation of best practices in MML.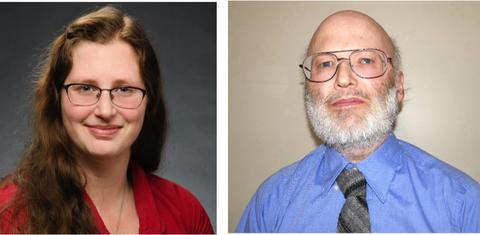 Amy Engelbrecht-Wiggans and Marcus Mendenhall
For generously making and donating cloth face masks and 3D-printed ear savers for NIST staff members in support of workplace safety requirements during the COVID-19 pandemic.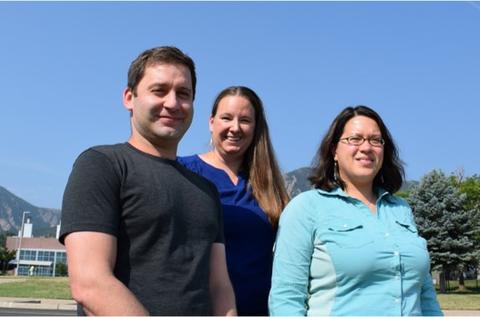 Ryan White, Elisabeth Mansfield, May Martin
For safely, rapidly, and effectively responding to a NIST-Boulder laboratory fire incident and working collaboratively to ensure the safety and security of personnel, equipment, and facilities.
---
MML Mentor
To recognize an MML staff member or associate who has played a significant role in the support and guidance of others at NIST including students and postdocs.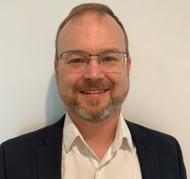 Aaron Forster
For extraordinary commitment, support, and guidance for five postdocs resulting in successful and impactful interdisciplinary, multi-agency collaborations.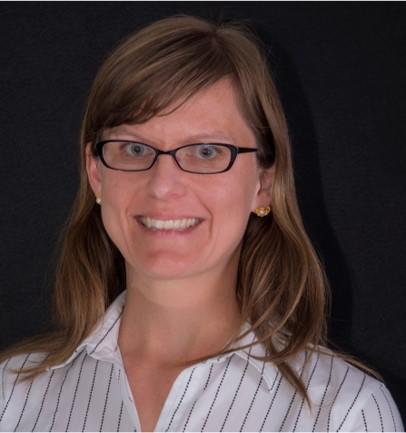 Tara Lovestead
For outstanding work facilitating collaboration and professional network development of early career researchers allowing them to flourish during COVID-19.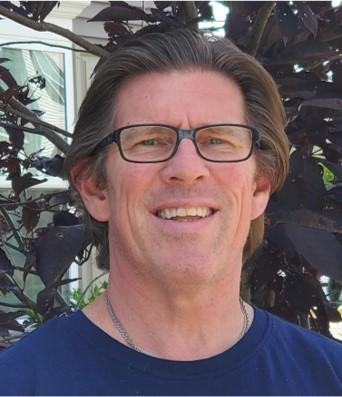 Frederick Phelan
For supportive mentoring of interns and postdocs, with all levels of experience and educational backgrounds, on projects to contribute new methods and tools to advance molecular modeling of soft materials.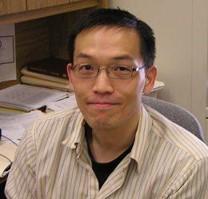 Vincent Shen
For mentorship of seven postdoctoral researchers in one decade, where four are now permanent staff, while also becoming a group leader and publishing over 45 manuscripts with his mentees on molecular simulation and statistical mechanical approaches for understanding complex fluids.
---
MML Outreach
To recognize MML staff members and associates who played a significant role in educational outreach to the community.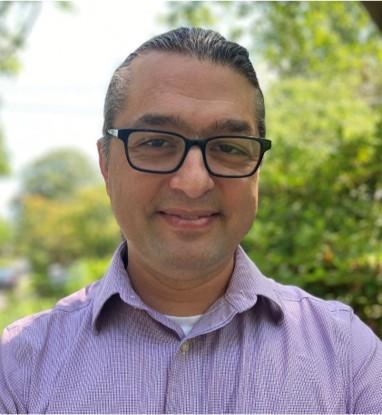 Jason Kralj
For developing the STEM@Home program, which enabled girls and boys to participate in interactive, engaging, and fun STEM enrichment programs during COVID-19.

Ashley Boggs-Russell, Kehau Hagiwara, Jennifer Hoguet
For developing opportunities for staff across the Fort Johnson campus to build a supportive community of diverse, equitable, and inclusive environments (DISTEM - Diversity and Inclusion in STEM group) and to strengthen scientific communication skills (ChatMasters).
---
Service and Support to MML
To recognize MML staff members and associates, as well as those in other OUs, who have made MML a better place to work, have gone the extra mile to help MML staff 'get the job done,' or who have streamlined processes to make MML operate more efficiently.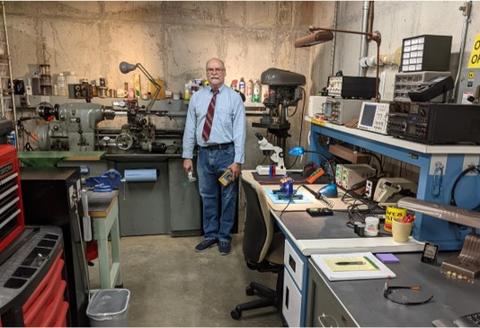 Darwin Diaz
For providing exceptional service and invaluable support to the NIST research program at IBBR through outstanding management of the W.M. Keck/NIST X-ray Crystallography Core Facility, ranging from instrument installations and maintenance, to design and fabrication of custom pieces of equipment.

Jared Ragland, Stephan Stranick, Joshua Taillon
(The team above) For exemplary work developing online MML Staff Scheduling tools to facilitate campus activities while NIST operates under limited access to campus.
Eugene Evans, Demory Greenfield, Darryl Hallman, David Light, Alec Meredith, Anthony Newman, Howard Rothmel, Marco Ruiz, Michelle Wims
(The team above) For supporting the research of MML scientists with the timely delivery of instruments and supplies to bldg. 223 during the 2020-2021 pandemic.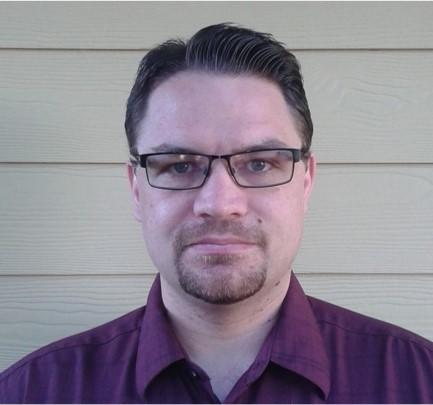 Damian Lauria
For innovative and resourceful problem solving within MML's Hydrogen Pipeline, Charpy Testing, Meso-scale Materials, and Mega-Qubit IMS programs, which has provided considerable savings to each project in both time and money.
---
Service in Professional Organizations
To recognize those in MML who serve with distinction in professional organizations that further the NIST mission.

Marcos Reyes-Martinez, Jenise Reyes-Rodriguez, Antonio Montoro-Bustos,

Natascha

Milesi Ferretti,
Judith Mitrani-Reiser, 

Magdalena Navarro
(The team above) For resurrecting the Association of NIST Hispanic Americans (ANHA) into a thriving organization on the NIST campus, actively promoting the careers of Hispanic American employees at NIST, and engaging communities to spark the next generation of Hispanic scientists.