Below is a list of quick links to each of the 2019 MML Accolades for Technical Excellence where each accolade is described and a list of the awardees and their contributions are provided. 
---
MML Distinguished Associate
To recognize Associates or previous staff members who have made outstanding contributions to MML goals.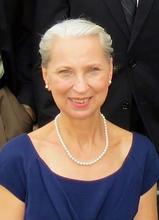 Elizabeth Drexler
For development of in-situ mechanical test methods to facilitate first-ever direct evidence of two H2 embrittlement theories in structural materials.
Donna Hurley
For pioneering viscoelastic AFM, a quantitative method for mapping mechanical properties of materials with nanometer-scale spatial resolution.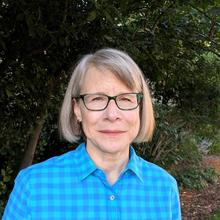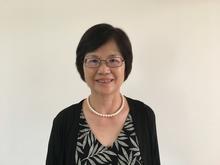 Susan S.-C. Tai
For creating the measurement infrastructure required for global assessment of the role of Vitamin D in human health.
Wen-li Wu and William Thompson
For establishing Critical Dimension Small Angle X-ray Scattering as a critical measurement technique for the semiconductor industry.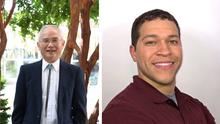 ---
MML Distinguished Technician
To recognize the superior work and/or leadership of technicians on scientific projects that are essential to the MML mission.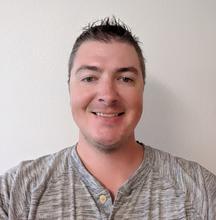 Ross Rentz
For being an integral member of project teams and consistently making exceptional contributions to multiple projects within the Fatigue and Fracture group and in the Applied Chemicals and Materials Division supporting the MML mission.
---
MML Measurement Science Excellence
To recognize MML staff members and Associates who conduct research that solves critical stakeholder problems and inspires innovations in measurement science.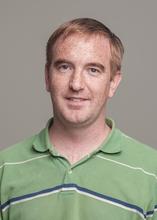 Robert Brinson
For leading a NISTmAb international multi-laboratory NMR study, which laid the groundwork for use of 2D-NMR as a biologics characterization tool used by the biopharmaceutical industry and regulatory agencies.
Mark McLinden
For developing state-of-the-art instrumentation and computational methods to further the most efficient, safe, and environmentally friendly utilization of several generations of refrigerants.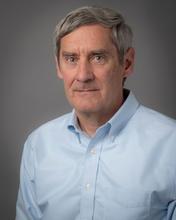 ---
MML Postdoctoral Fellow
To recognize the superior work of one (or more) of the postdoctoral fellows that work with MML staff on scientific projects.
Trevor Braun
For work enabling process optimization of metal electrodeposition in through-silicon-vias and printed circuit board through-holes, representing the core activity of a 3 year CRADA between NIST and Dow, Inc.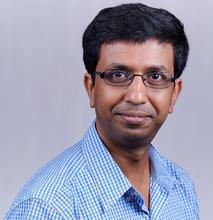 Sugata Chowdhury
For exceptional contributions in the field of computational material design with focus on quantum materials.
Callie Higgins
For extraordinary contributions in measurement science and technology transfer of AFM methods for high temporal and spatial resolution photorheology of additive manufacturing polymers, and for enhancing postdoc networking skills and opportunities.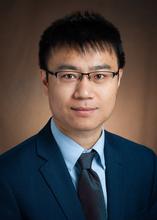 Wenjie Xia
For leading the development of a new approach for coarse-grained modeling of glass-forming materials, addressing the long-standing problems of faster dynamics, softer mechanical response, and temperature transferability in polymer modeling.
---
MML Science Data Management and Capabilities
To recognize those who build the infrastructure for the next generation of data science tools and data sets in order to facilitate scientific innovation.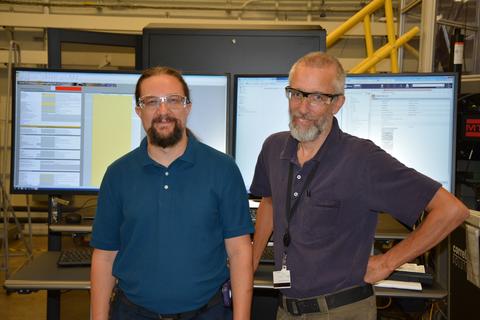 Adam Creuziger and William Luecke
For the comprehensive development, maintenance and upgrading of the NCAL Materials Database, facilitating better collaboration internal to NIST and externally with our customers.
Deoyani Nandrekar
For technical leadership in development and deployment of a new NIST Public Data Repository for scientific data dissemination and public access.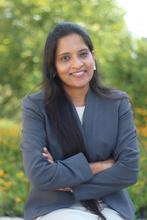 ---
MML Student Intern
To recognize the superior work of one (or more) of the many interns that work alongside MML staff on scientific projects.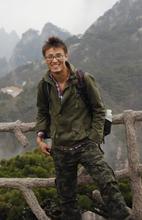 Kai Lyu
For developing numerical models for SEM and X-ray CT data to analyze the 2D and 3D pore geometry and interfacial pore structure of cement-based materials.
Nina Popovics Basta
For developing a microwave ellipsometry system to measure short carbon fiber orientation and alignment in polymer composites, which aided in the success of a DARPA-sponsored project.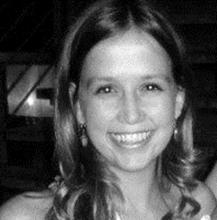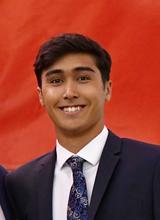 Miguel Virador
For assisting MML's development team in improving and developing web applications that support administrative processes within the organization.