Below is a list of quick links to each of the 2017 MML Accolades for Partnership where each accolade is described and a list of the awardees and their contributions are provided.  
---
MML Cross-Division/OU Teamwork
To recognize and foster teamwork across divisions and across OUs, honoring those who have used collaboration for successful project development and problem solving.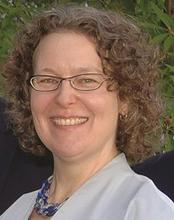 Leah Kauffman
For excellence and responsiveness working tirelessly behind the scenes in preparing presentation materials for the launch of the Department of Commerce's first Manufacturing USA institute, a $200M investment in biopharmaceutical manufacturing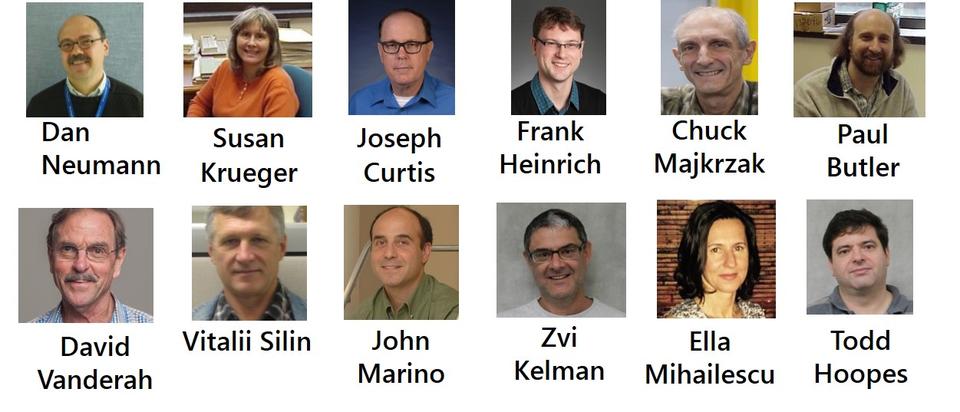 (The team above) For establishing a multidisciplinary team of NIST Center for Neutron Research and Institute for Bioscience and Biotechnology Research scientists to advance and support new soft-matter neutron scattering measurements applied to biological materials
---
MML Strategic Partnership
To recognize a team in MML who, through collaborations between the NIST team and (an) external partner(s), leverages both NIST expertise and the expertise of partners to meet pressing national needs or accomplish mission critical work.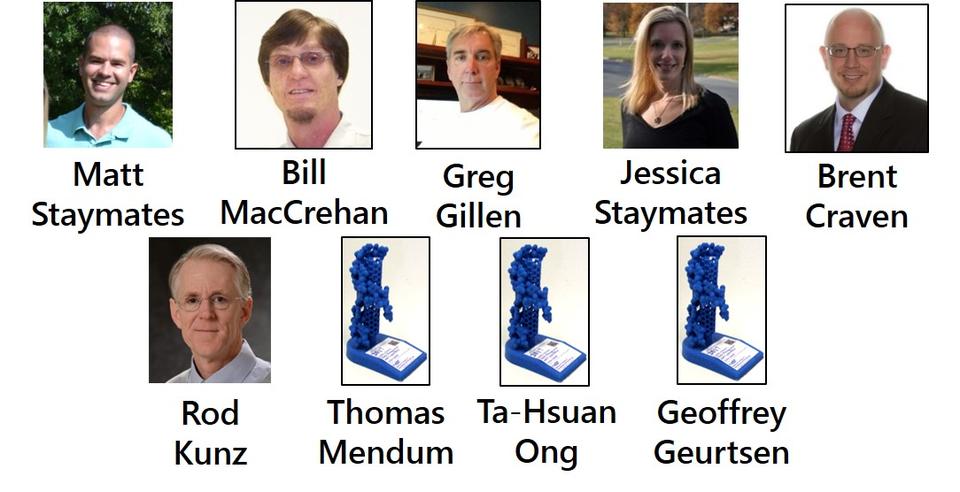 (The team above) For leveraging expertise from NIST and external partners to perform biomimicry studies to understand how canines sniff and improve vapor sensing technology, leading to realistic suggestions that can be implemented with current technology.

(The team above) For significant improvements, with public and private partners, to the 60-year-old SRM program for chemical metrology of cement products in support of worldwide infrastructure and environmental improvements.