Description
ASTM is a standards development organization that has a committee that focuses on regenerative medicine called "Committee F04 Division IV Tissue-Engineered Medical Products". ASTM serves a neutral ground where stakeholders can openly discuss measurements of product attributes for medical devices, tissue-engineered therapeutics, cell-based therapies, and biomaterials. NIST has over 400 staff that participate in ASTM committees.
Benefits of Standards
The purpose of scientific measurements is to collect data to support decision-making (lot release, which process is better, dose). However, sound decision-making requires high-quality data that are directly comparable. Documentary standards help to enhance comparability by providing guides and methods for conducting processes, making measurements and characterizing products. 
NIST Leadership at ASTM F04 Division IV
NIST-Lead Projects at ASTM F04 Division IV
ASTM F3510 -

Standard Guide for Characterizing Fiber-Based Constructs for Tissue-Engineered Medical Products

WK62115 Measuring Cell Viability in a Scaffold
Standards
Lists of published standards and current work items can be found on the ASTM website.
Workshops
2018 ASTM Workshop on Fiber Based Scaffolds

Goal: The goal was to convene a group of key industry stakeholders to identify major roadblocks in measurements of fiber-based scaffold properties.
Organizers

This workshop was hosted in conjunction with the Standards Coordinating Body and ARMI | BioFabUSA
Organizing Committee: Lexi Garcia (BioFabUSA), Sherif Soliman (Matregenix), Michael Francis (Embody), Michael Yaszemski (Mayo Clinic), Jayesh Doshi (eSpin Solutions), Carl Simon (NIST), Rebecca Robinson-Zeigler (BioFabUSA)

When & Where: August 10, 2019 in Manchester, NH
Demographics of Workshop Attendees: There were 46 participants comprised of industry (59%), academic (20%), non-profit (16%) and government (5%). 
Key Findings (in order of priority):

 Need for a documentary standard guide that would aid developers in the selection of test methods for characterizing fiber-based scaffolds

 Need for a strategy to assess the quality of porosity and pore size measurements, which could potentially be addressed by the development of a reference material 

There are challenges with the lexicon used to describe and assess scaffolds 

The vast array of medical applications for fiber-based constructs makes it challenging to identify consensus test methods.

Value:

The main value of holding the workshop was to generate consensus measurement needs from a key group of stakeholders.  The value is having a large group of people present for the discussion so that the collective knowledge of 46 stakeholders can be leveraged.  This process accelerates the conversation to identify the points of contention and confusion - the boundaries of what is generally agreed upon versus what areas require more discussion or research. 

The information gained from the workshop is being used to guide research programs at NIST and standards work at ASTM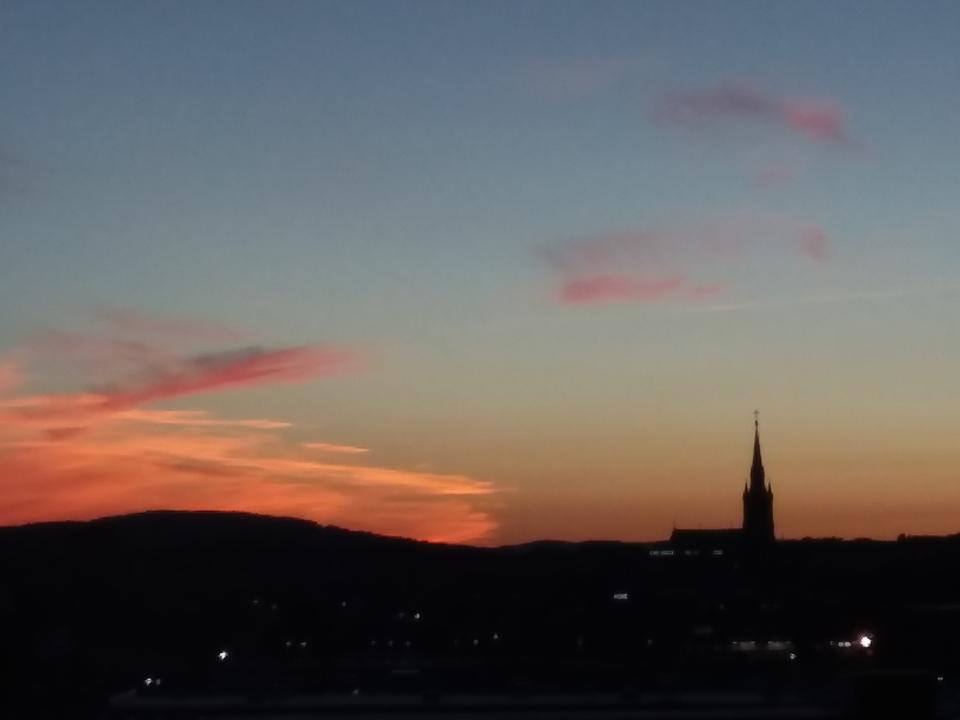 2013 ASTM Workshop on Scaffolds: 

Goal: The purpose of the workshop was to identify the highest priority items for future standards work for scaffolds used in the development and manufacture of tissue-engineered medical products (TEMPs).
Organizing Committee: Carl Simon (NIST), Michael Yaszemski (Mayo Clinic), Anthony Ratcliffe (Synthasome), Paul Tomlins (European Standards Consultant), Reto Luginbuehl (RMS) & John Tesk (Consultant)
When & Where: May 21, 2013 in Indianapolis, IN
Demographics of Workshop Attendees: There were 78 participants comprised of industry (51%), academics (31%), government (8%), end-users (5% surgeons & dentists) and non-profit organizations (5%). 
Publication: Simon Jr CG, Yaszemski MJ, Anthony Ratcliffe A, Tomlins P, Luginbuehl R, Tesk JA (2015) ASTM International workshop on standards & measurements for tissue engineering scaffolds. Journal of Biomedical Materials Research: Part B - Applied Biomaterials, 103B, 949-959.   https://doi.org/10.1002/jbm.b.33286
Key Findings (in order of priority):

Need for "Standard Test Methods" (there are many "Standard Guides") (this finding motivated Test Method for Cell Viability in Scaffold)
Standard Guides provide general advice and guidance on items to consider when making measurements. Standard Test Methods include a detailed protocol for making a measurement and should include data from inter-laboratory testing with at least 6 labs participating. The inter-laboratory data are key for establishing that multiple labs are able to conduct the measurement according to the protocol and the data also provide the range of measurement values that a researcher should expect when the measurement is conducted properly.
Standards for measuring scaffold structure (this finding motivated the development of DiameterJ for assessing fiber diameter)
Standards for biological characterization of scaffolds: in vitro testing, animal models & cell-material interactions (this finding also motivated Test Method for Cell Viability in Scaffold)
Standards for measuring scaffold mechanical properties

Value: The information gained from the workshop has helped to guide research programs at NIST and standards work at ASTM.
Standards Coordinating Body 
The Standards Coordinating Body for Gene, Cell, and Regenerative Medicines and Cell-Based Drug Discovery (SCB) was established in 2016 to help coordinate the accelerated advancement and improved awareness of standards in the regenerative medicine and tissue engineering community. There are many standards development organizations (SDO), such as ASTM and ISO, that are active in this field and a coordinating body has been a boon for everyone. 
SCB does the following:
Coordinates and communicates about standards activities across the regenerative medicine community to accelerate standards advancement

Engages the broader community in the identification, prioritization, and advancement of potential standards to incorporate a range of perspectives and expertise

Educates the community about available standards and their benefits, standards development processes, and standards implementation

SCB has developed "Standards 101" that clearly explains the standards development process and the value of standards (easy to read and understand!)

The Regenerative Medicine Standards Landscape catalogs all the relevant standards in the field.  The document is updated each year and the Fall 2019 edition is 243 pages.  This document has quickly become the bible for standards in our field!
Contact
Carl Simon (please reach out if you are interested in participating in these projects)