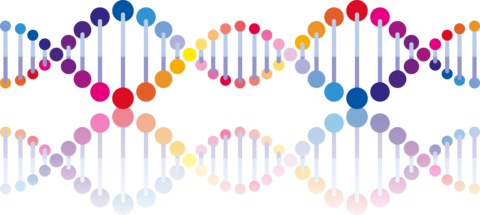 Goal: To support accuracy and reliability in the forensic DNA typing community through the production of reference materials, characterization of forensically relevant genetic markers, and assessment of emerging technologies.
What is NIST doing? 
We conduct research to advance forensic DNA methods, including laying the groundwork for using next generation DNA sequencing for human identification.
We develop and manufacture physical reference standards that DNA labs across the country and the world use to help ensure reliable results.
Products and Services
Reference Data
Reference Material 
| | |
| --- | --- |
| 2391d | PCR-Based DNA Profiling Standard |
| 2372a | Human DNA Quantitation Standard |
| 2392 | Mitochondrial DNA Sequencing |
Associated Links
News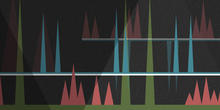 The National Institute of Standards and Technology (NIST) has published DNA Mixture Interpretation: A Scientific Foundation Review. This draft report, which