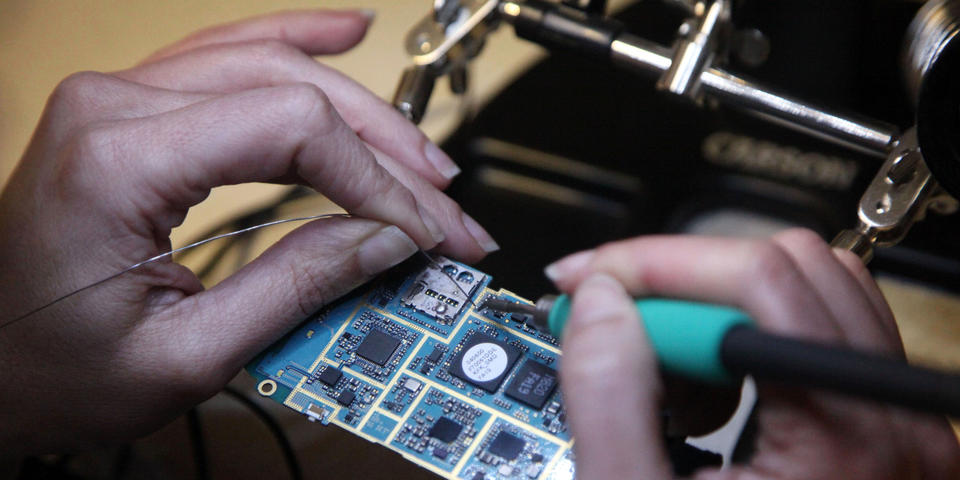 This report 

reviews the methods that digital forensics experts use to analyze evidence from computers, mobile phones and other electronic devices

. 
Report
Download the final report.
Background Information
Public Comment
The National Institute of Standards and Technology (NIST) has now closed the comment period on the NIST Internal Report 8354-DRAFT "Digital Investigation Techniques: A NIST Scientific Foundation Review." All comments received as part of the public record have been compiled into a single PDF document: Public Comments Received on NISTIR 8354-Draft.
Webinar
NIST hosted a 3-hour webinar to discuss the draft report and its findings on June 1, 2022. To watch a recording of the webinar click here.
More Information
For more information on this and other NIST Scientific Foundation Reviews, visit our Scientific Foundation Reviews page.