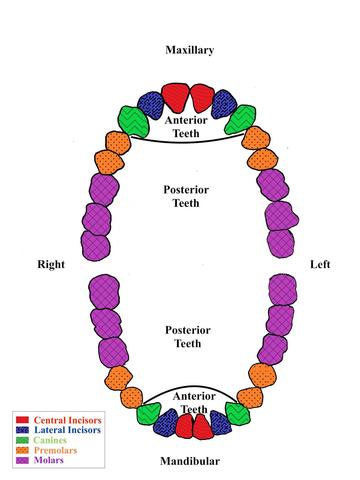 This report reviews the scientific foundations of bitemark analysis, a forensic technique used to compare the marks on the skin of a biting victim with the teeth of a potential biter. 
Report
Download the full report.
Background Information 
News release: Forensic Bitemark Analysis Not Supported by Sufficient Data, NIST Draft Review Finds 
Public comment
The National Institute of Standards and Technology (NIST) has now closed the comment period on the NIST Internal Report 8352-DRAFT "Bitemark Analysis: A NIST Scientific Foundation Review." All comments received as part of the public record have been compiled into a single PDF document: Public Comments Received on NISTIR 8352-DRAFT. 
Supplemental Information 
Webinar
NIST hosted a 3-hour webinar to discuss the draft report and its findings on Oct. 27, 2022. To watch a recording of the webinar visit the event page here.
More Information
For more information on this and other NIST Scientific Foundation Reviews, visit our Scientific Foundation Reviews page.