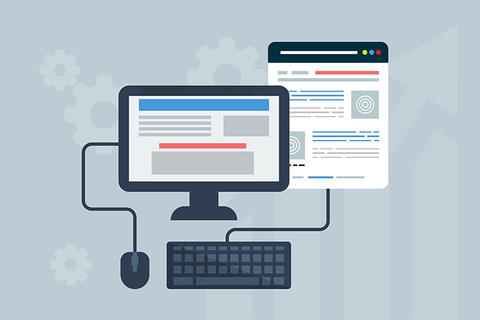 NIST is made up of a wide array of professionals from many different backgrounds, from science and engineering to communications, information technology, and many more. Combining all of these fields onto one campus and cross-department cooperation builds this institute into a leader of standards and technology. Outside of the federal government employees here, there is another group of individuals that bring just as much to the table as anyone else, and they are the guest researchers.
Guest researchers at NIST can be broken down into two groups: domestic associates and foreign associates. A domestic guest researcher is a technically qualified U.S. citizen who is not a NIST employee, who collaborates with NIST on research projects of mutual interest or who conducts research on behalf of NIST.  A foreign guest researcher is a technically qualified person who is not a U.S. citizen and is sponsored by an organization other than NIST and collaborates with NIST on research projects and/or technical activities of mutual interest. For fiscal year 2019, there were 3,883 guest researchers on NIST campus. These guest researchers have contributed thousands of hours of research and have provided assistance on the cutting-edge technologies being studied here. For these guest researchers to get setup and started on NIST campus and on their way to building a successful career in their field of study, they need a system to bring it all together.
This is where the NIST Associates Information System (NAIS) comes into play. NAIS is a system that supports the process of bringing NIST Associates to the NIST campus or allowing them access to NIST resources. NAIS automates the preparation, review, and approval of all NIST Associate agreements, extensions, and security forms. The Technology Partnerships Office (TPO), as well as the International and Academic Affairs Office, are responsible for running, maintaining, and improving NAIS. The staff behind NAIS work hard to keep operations running for bringing on guest researchers to the labs, which allows for international collaborative efforts on standards and innovations. NAIS has recently been upgraded to provide a more user-friendly interface for accessing the resources needed to further keep everything running smoothly for this integral aspect of NIST.