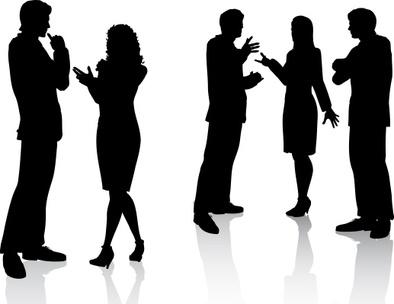 Because of the importance of the SI (metric system) as an international standard, its use in product design, manufacturing, marketing, and labeling is essential for U.S. industry's success in the global marketplace.
Packaging and Labeling Resources
The Fair Packaging and Labeling Act (FPLA) and other Federal laws and regulations govern the labeling requirements for most consumer products; however, many products fall only under state laws which are based on the uniform packaging and labeling regulations (UPLR). Learn More.
EU Metric Directive
The EU Metric Directive (80/181/EEC), scheduled to go into effect January 1, 2010, has been modified to allow the continuation of both supplemental (U.S. customary, inch-pound) and metric units for consumer goods sold in the EU. Learn More.
Writing in Metric Units
Using SI (metric system) units in writing is simple. Familiarity with just a few basic rules is all you need for most business and consumer activities. Learn more.
Construction
The Construction Metrication Council provided industry-wide, public and private sector support for the metrication of federal construction and promotes the adoption and use of SI (metric system) of measurement as a means of increasing the international competitiveness, productivity, and quality of the U.S. construction industry. The Construction Metrication Council offers several books on the use of metrication in the building sciences.
Metrication Resources
Resources