NIST OWM designs, develops, promotes, and delivers a wide range of products and services including U.S. and International Documentary Standards for legal metrology and laboratory metrology in practice; Technical Guidance and Training for State laboratory metrologists, industry, weights and measures officials, legal metrology device practitioners, and metric (SI) educators; and facilitating SI Traceability for the States weights and measures standards to the International System of Units (SI) through NIST and developing procedures for legal metrology calibrations, inspections, and tests, and providing guidance on uniform weights and measures laws and regulations adopted by State and local weights and measures programs.
Publications and Documentary Standards.  OWM publishes a wide range of NIST documentary standards, Handbooks, special publications, and internal reports that pertain to areas of legal metrology, laws, regulations, measurement devices, and specifications and tolerances.  Learn more here...
Training Courses and Events. OWM provides a variety of in-person and virtual training and encourages our community to participate in this professional development opportunity to build and extend their technical skills.  Learn more here...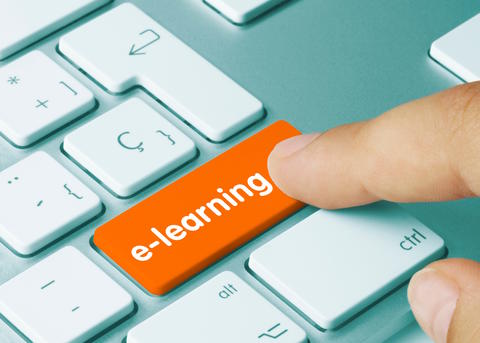 Learning Resources. OWM has various online and e-learning resources that can be used for training and continuing education, both in a formal setting and through self-study.  Learn more here…
 
OWM Contacts System. This Contacts System is managed by NIST OWM as a service to the weights and measures community and the general public for registering for OWM training classes and for requesting, downloading, and/or reviewing a wide variety of weights and measures technical materials and publications. Learn more here...