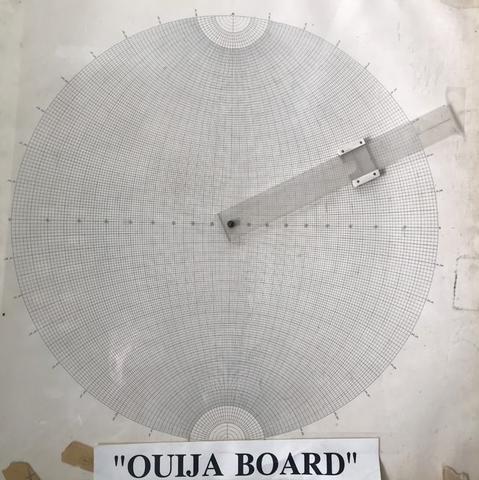 The Nuclear Theory and Data Group was originally formed at NIST's Washington, D.C., site by the eminent 20th-century physicist Ugo Fano. By the time the group moved to Gaithersburg, Maryland, it had become a world leader in the theory and computation of radiation's interactions with matter. Remarkably relevant more than 50 years later, the group's calculations can predict radiation effects in medical dosimetry and radiation doses in space to satellites and astronauts.  
The group established important methods for computing the motion of charged particles at the energies that are used in medical physics and absorbed by radiation workers. The methods developed by group leader Martin Berger and the data he and his colleague Stephen Seltzer collected are embedded in nearly all of today's computational codes involving interactions of photons and charged particles. 
NIST's pioneering work on Standard Reference Data (SRD) for nuclear and ionizing radiation by Berger, Seltzer and John Hubbell is widely used today in nuclear shielding calculations for nuclear power stations, industrial-radiation applications, and protection of workers, in addition to design of diagnostic and therapeutic radiation devices. 
Continual improvements to these evaluations were made in the ensuing decades. The present state-of-the art evaluations are encapsulated in numerous online databases. For example, with the current rapidly expanding use of proton beams in medical therapy, the PSTAR database is in wide use for radiation therapy treatment planning.