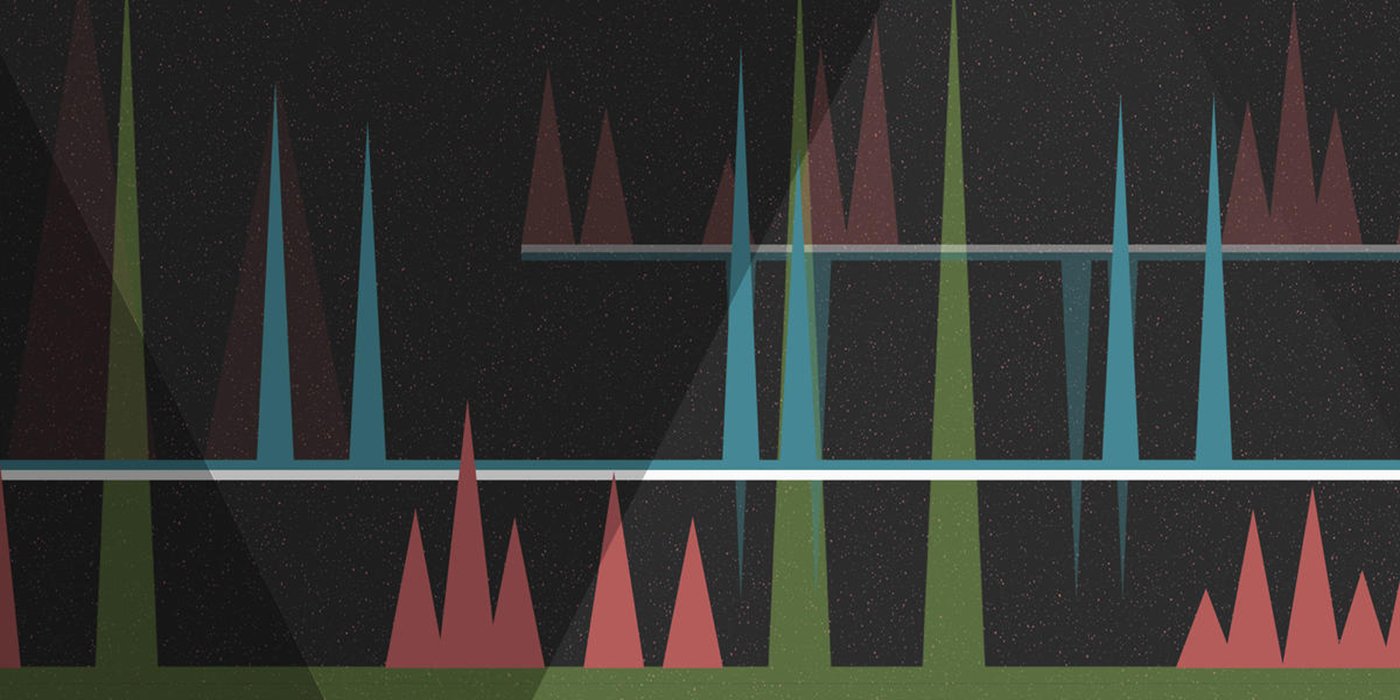 ---
NIST has published DNA Mixture Interpretation: A Scientific Foundation Review. This report, currently published in draft form, reviews the methods that forensic laboratories use to interpret evidence containing a mixture of DNA from two or more people. 
Report
Download the full report or the Executive Summary.
Background Information
For background information, read our news release: NIST Publishes Review of DNA Mixture Interpretation Methods.
Public Comment
The initial release of this report is a draft document, and we welcome comments and feedback from readers. All relevant submitted comments will be made publicly available and will be considered when finalizing this report. Do not include personal information, such as account numbers or Social Security numbers, or names of other individuals. Do not submit confidential business information, or otherwise proprietary, sensitive, or protected information. We will not post or consider comments that contain profanity, vulgarity, threats, or other inappropriate language or like content. During the 60-day comment period, comments may be sent to scientificfoundationreviews [at] nist.gov. 
The public comment period, which was open from June 9 through August 23, 2021, is now closed.
Explainer
What are DNA Mixtures? And why are they sometimes so difficult to interpret? To find out, read DNA Mixtures: A Forensic Science Explainer.
Webinar
NIST hosted a 3-hour webinar to discuss the report and its findings on July 21, 2021. To watch a recording of the webinar click here.
More Information
For more information on this and other NIST Scientific Foundation Reviews, visit our Scientific Foundation Reviews page.