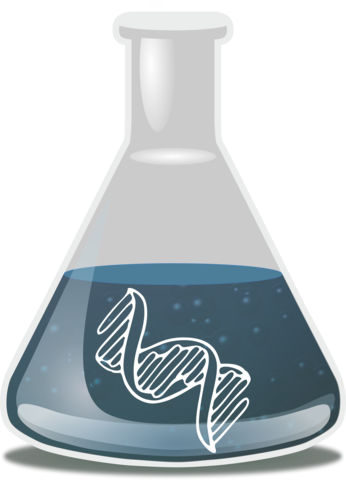 Goals:
This project is an extension of the Genome in a Bottle Consortium to develop the technical infrastructure (reference standards, reference methods, and reference data) to enable translation of cancer genome sequencing to clinical practice and innovations in technologies. The priority of GIAB is authoritative characterization of human genomes for use in benchmarking, including analytical validation and technology development, optimization, and demonstration.
Reference Samples:
NIST has been collaborating with Andrew Liss at MGH to develop new tumor cell lines with paired normal samples that are explicitly consented for fully public dissemination of genomic data and cell lines. The first tumor cell line (HG008-T) is from a pancreatic ductal adenocarcinoma, for which we have paired normal pancreatic (HG008-N-P) and duodenal tissue (HG008-N-D) for sequencing, but no normal cell line. We currently are collecting extensive genomic data described below, and are working towards making these cell lines available in public repositories. We plan to have another pancreatic tumor cell line with a paired normal cell line in the near future, but these are still under development. We also welcome additional collaborations for tumor and normal cell line pairs that are explicitly consented for fully public dissemination of genomic data and cell lines.
Benchmark (or "High-confidence") variant calls and regions:
We will be working with the GIAB community to develop benchmark variants for the tumor and normal samples, using assembly-based and mapping-based approaches. We welcome collaborations in this new project.



Sequencing Data:
In Fall 2023, we are developing diverse short and long read sequencing data that we are making public without embargo as we collect them, as described in the table below. We welcome collaborations to analyze these data. Tumor and normal data can be accessed through the GIAB FTP as it becomes available. Tumor and normal data and analyses currently available on the FTP can be found in the Cancer GIAB Data Manifest.  To create a filter view 1) select entire spreadsheet 2) Data > filter views > create new filter view.
Research Opportunities:
NIST-NRC Postdoctoral Fellowship: 2-year fellowship at NIST, US citizens only, ~$75,000 salary plus benefits, relocation expenses included, application deadlines are Feb. 1 and Aug. 1, requires 10 page research proposal. Contact Justin Zook if you are interested in writing a proposal on a genomics research project. We have opportunities posted for metrology in Cancer Genomics, Diploid Assembly, Epigenomics and Transcriptomics, Biological Data Science/Machine Learning, and Precision Medicine.