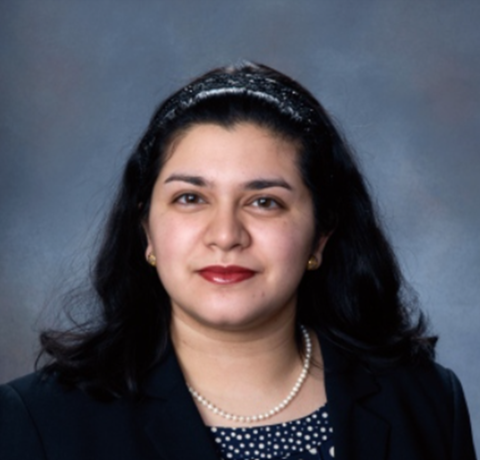 Cyra is a student at Mount St. Mary's University, graduating with her Bachelor of Science degree in Business Management. She is very aware of the fact that successful students become successful adults and is enthusiastic to begin her best year ever!
Before her bachelor's degree, she completed her associate degree in business administration. This degree led her to desire to expand her business knowledge and be prepared for the work environment and how it operates. She is excited to learn through the NIST Pathways Program and gain experience and knowledge from it.
In her free time, she enjoys helping and managing her family's Dairy Queen franchise, doing social work and helping others in the community, reading to enhance her knowledge, and absolutely enjoys time spent with family, friends, and her family dog.