Byline: Elizabeth Benham
Help the Office of Weights and Measures (OWM) welcome Dinelka Jagoda and Tanna Nguyen, two spring Professional Research Experience Program (PREP) interns. Through the PREP and other programs, NIST collaborates with universities, such as Montgomery College in Rockville, Maryland, to offer work experience opportunities for Science, Technology, and Engineering (STEM) students.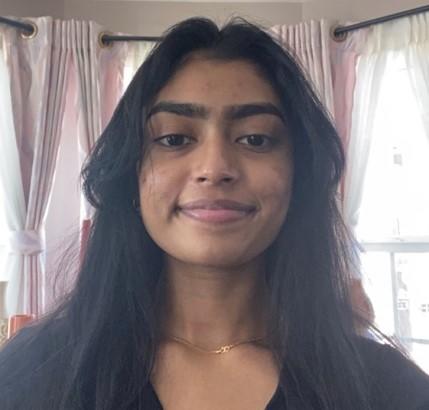 Dinelka Jagoda is a current high school senior pursuing an associate degree in computer science from Montgomery College. Dinelka hopes to continue her education in this field at the University of Maryland, College Park or the University of Michigan, Ann Arbor this fall. In her spare time, Dinelka enjoys practicing various art forms. Digital art, journaling, painting, and creative writing are some of her favorites. In the future, she is eager to find a career path that combines her background in computer science with her passion for art.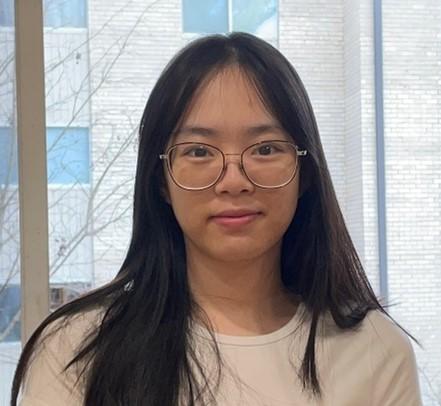 Tanna Nguyen is currently a college student pursuing an associate degree in computer science at Montgomery College. Tanna plans to transfer to the University of Maryland, College Park to pursue her bachelor's degree in data science. She enjoys extracting information from data and making connections. Tanna has a great passion for the beauty industry and in the future hopes to work in data analytics for this sector.
Internships are a win-win! For students, this internship is an opportunity to enhance their education as well as help NIST develop a diverse, world-class pool of scientists and engineers to support our mission. Both interns are working part-time over 15 weeks with their mentor, Elizabeth Benham, to develop and publish education outreach activities that highlight the importance of science, measurement, and the metric system.