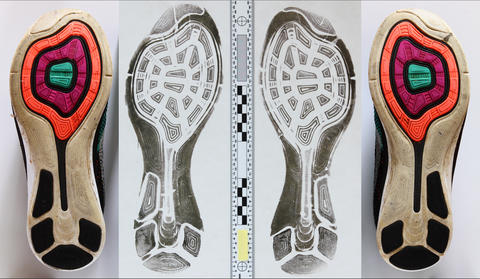 This report reviews the scientific foundations of footwear impression analysis, a forensic technique used to recover and compare footwear marks found at a crime scene. 
Report
Currently seeking potential participants to assist our project team with helping to write the NIST report. (There will also be an opportunity to provide feedback during the public comment period.)
Workshop
NIST hosted a 4-hour workshop at the 107th IAI Annual Educational Conference in National Harbor, Md., on Friday Aug. 25, 2023. Download a pdf copy of the presentation here: Footwear Impression Evidence IAI W196 Workshop Presentation. 
More Information
For more information on this and other NIST Scientific Foundation Reviews, visit our Scientific Foundation Reviews page.