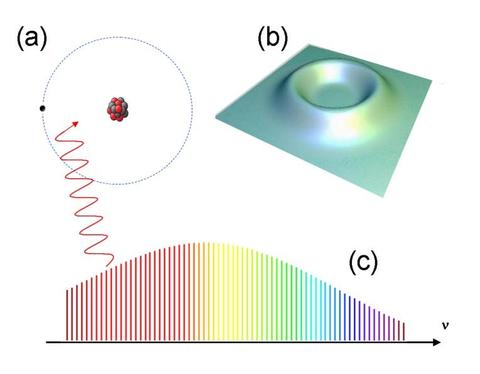 Improved precision of spectroscopic data and constants of nature is impeded, in many cases, by the inherent difficulties in understanding and controlling the systems available for measurement. Overcoming such roadblocks may require making atomic systems with favorable features. Applications of atomic properties may also be enhanced and broadened if atoms/ions of interest can be produced under well-controlled conditions—or engineered in special states—that are better suited to benefit from metrological advances. Spectroscopy of such "engineered atoms" can help close gaps in our knowledge of atomic properties, push the limits of our ability to test theory, and improve the constants of nature for our global measurement system.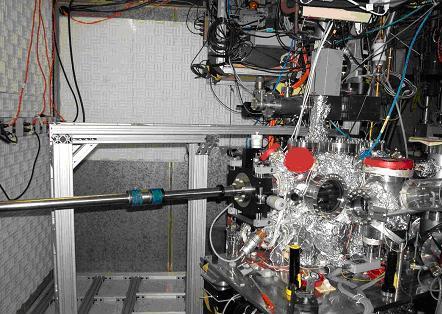 An effort is underway to slow and capture ions extracted from the NIST electron beam ion trap (EBIT) for a variety of research—e.g., laboratory astrophysics and tests of basic theory. Of particular interest is the possibility of making cold hydrogen-like atoms in an ion trap, from scratch, by attachment of an electron onto a fully-stripped (bare) nucleus to create high, circular orbits that are accessible to a femtosecond-laser frequency comb. Recent theoretical works illustrate their potential usefulness for improving the determination of the Rydberg constant—which plays a crucial role in the International System of Units (SI), in the CODATA system of constants, and in more stringent tests of quantum electrodynamics (QED) [1,2]. In principle, other constants of nature may be improved directly if the full potential of optical frequency metrology can be matched by the simplicity of engineered atomic systems.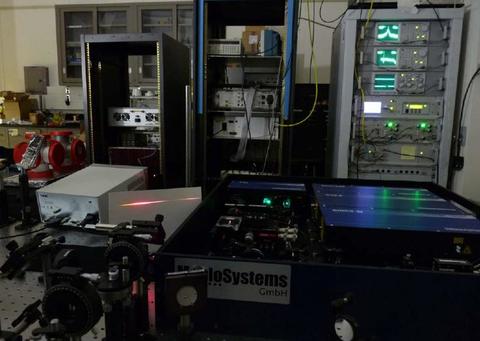 References:
1. U.D. Jentschura, P.J. Mohr, J.N. Tan, and B.J. Wundt, Phys. Rev. Lett. 100, 160404 (2008).
2. U.D. Jentschura, P.J. Mohr, J.N. Tan, and B.J. Wundt, Can. J. Phys. 87, 757-762 (2009).