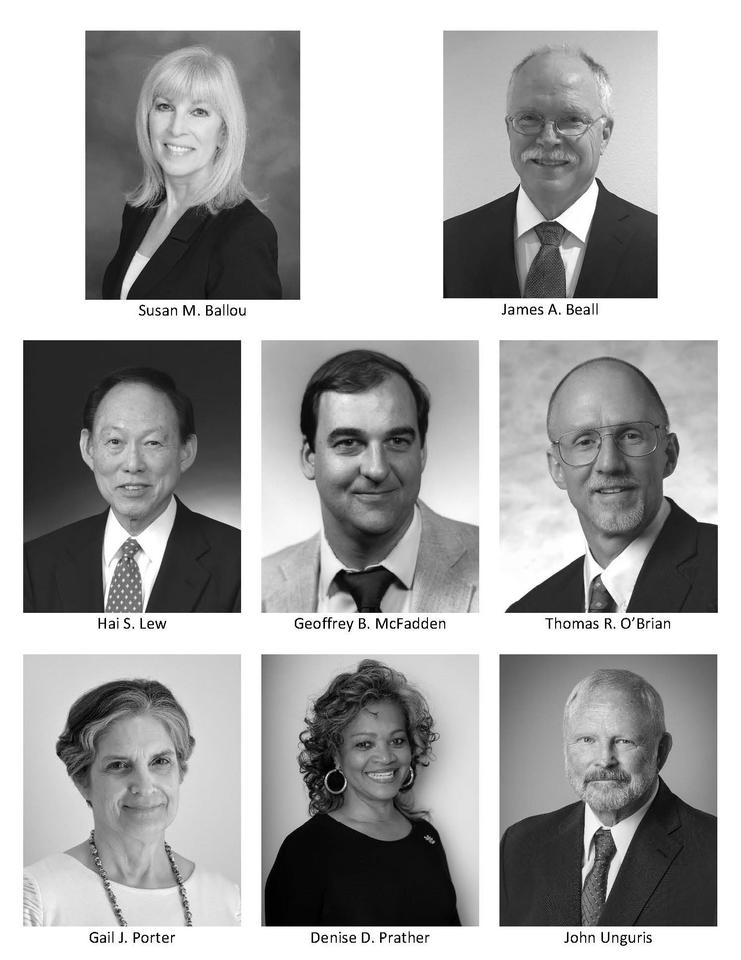 The NIST Portrait Gallery of Distinguished Scientists, Engineers and Administrators honors NBS/NIST alumni for outstanding career contributions to the work of NBS/NIST. Portraits and biographies of those selected are displayed in the corridor of the NIST cafeteria at Gaithersburg, and in the Digital Portrait Gallery at NIST Gaithersburg and NIST Boulder sites. 
The most recent list of Portrait Gallery honorees is available at 2022 Portrait Gallery Honorees. The virtual ceremony was held on Oct. 28, 2022, and the ceremony Program Brochure is also available online. 
Any current or former NBS/NIST staff member may nominate a candidate for the Portrait Gallery. Nominations are welcome for alumni who were scientists, engineers or administrators.
Candidates who have been nominated in previous years, but not selected, may be nominated again, but no candidate may be nominated in more than two successive years. For example, candidates may again be nominated in a fourth year or later, so long as they are not nominated in more than two successive years. Re-submission should be seen as an opportunity for the nominator to improve the nomination of a worthy candidate.
Nomination instructions and an example are available from the SAA website. Please address questions to the Standards Alumni Association at portrait_gallery [at] standardsalumni.org or the Portrait Gallery Committee at bjlide [at] gmail.com.  
Past honorees are listed is this document: Portrait Gallery honorees through 2022 (PDF), as well as in the NIST Digital Archives.