Structure and Leadership How Can I Join?
Project Teams Mailing List Rules  Meeting Agendas and Notes
The Privacy Workforce Public Working Group (PWWG) provides a forum for participants from the general public, including private industry, the public sector, academia, and civil society, to create the content of the NIST Privacy Workforce Taxonomy. The PWWG will create Task, Knowledge, and Skill (TKS) Statements aligned with the NIST Privacy Framework and the National Initiative for Cybersecurity Education Workforce Framework for Cybersecurity. 
Structure and

Leadership
The PWWG is led by co-chairs representing different sectors. The four current co-chairs are: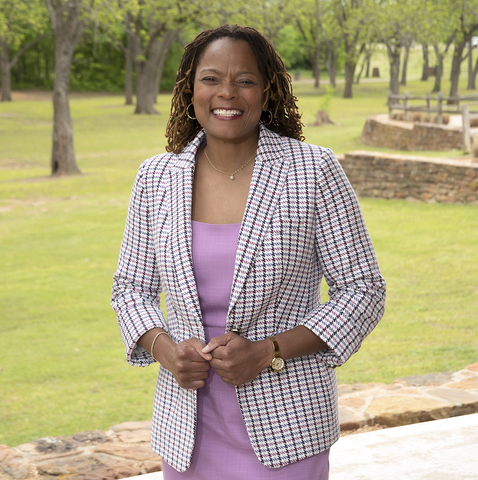 Mary Chaney, Esq., CISSP, CIPP
Director of Information Security and Privacy
Esperion Therapeutics, Inc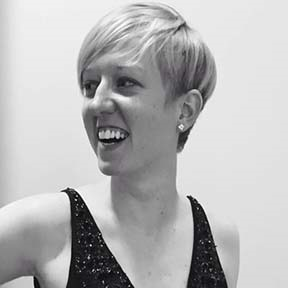 Melanie Ensign
Founder & CEO
Discernable, Inc.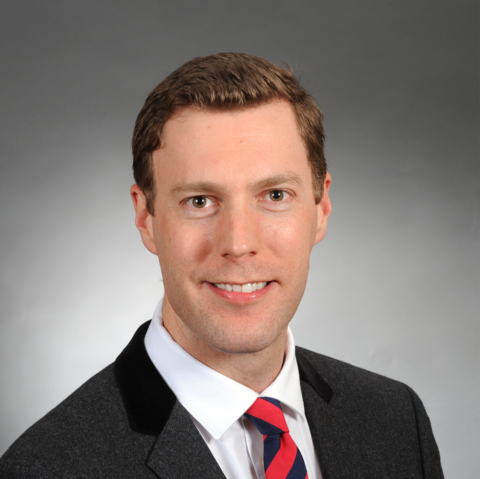 Dylan Gilbert
Privacy Policy Advisor
 National Institute of Standards and Technology
Trevor Hughes, CIPP
President & CEO
International Association of Privacy Professionals  
The PWWG is comprised of two short-term Project Teams, which meet independently and report out at PWWG meetings. The Project Teams are responsible for creating TKS Statements aligned with a specific Category (and its associated Subcategories) in the Privacy Framework Core. When a Project Team has completed its work product deliverable, it is dissolved and replaced with a new Project Team assigned to a new Privacy Framework Category. More details about the PWWG purpose, organizational structure, administrative details, and roles and responsibilities, can be found in the PWWG Charter.
How Can I Join?



Working Group
Meetings: The full PWWG meets via the Microsoft Teams platform every second Wednesday of the month from 1:00 PM – 2:00 PM ET.
Mailing List: Join the mailing list to receive notices about PWWG meetings and other updates by e-mailing PrivacyWorkforceWG+subscribe [at] list.nist.gov. You will receive an automated e-mail from PrivacyWorkforceWG+subconfirm [at] list.nist.gov asking you to reply to the e-mail if you would like to continue with your join request. If you do not have a Google account, please review these instructions. 
Emails sent to or replying to PrivacyWorkforceWG [at] list.nist.gov, will be broadcast to the entire mailing list. Please review the Mailing List Rules below before starting to use the mailing list. If you have a Google account, you can also use the "Conversations" function in the Google Group.  
If you have difficulties joining the mailing list, contact us at PWWG [at] nist.gov. 
Project Teams
The Project Team mailing lists will provide notices about Project Team meetings and updates. You will be granted access to the Project Team Google Group and shared drive, where you can communicate with other members of the Project Team and access Project Team materials.
Team 

Current Category

Current Team Leads

Meetings

Mailing List*

1

Risk Assessment (ID.RA-P)

Lauren Jones,
Data Privacy & Protection Counsel, FINRA 

Lisa McKee, 
 Senior Manager Security and Data Privacy, Protiviti 

The next meeting will be on the Thursday, October 1, 11am-12pm ET.

Future meetings will be biweekly, first Thursday of each month at 11am-12pm ET and the third Wednesday of each month at 5pm-6pm ET.  

E-mail  
PrivacyWorkforcePT1+subscribe [at] list.nist.gov to join Project Team 1. 

For additional instructions, click here.

When approved, you will only gain access to the Project Team 1 listserv. 

2

Inventory and Mapping (ID.IM-P)

Dr. Sarah Lewis Cortes, Privacy Engineering, Netflix 

Mary Potter, 
Director of Privacy and Research Data Protections, Virginia Tech 

The next meeting will be on Monday, September 20, 12pm-1pm ET.

Future meetings will be biweekly  on Mondays from 12pm-1pm ET. 

E-mail  
PrivacyWorkforcePT2+subscribe [at] list.nist.gov to join Project Team 2.  

For additional instructions, click here. 

When approved, you will only gain access to the Project Team 2 listserv.
*Note: joining these lists will not automatically enroll you in the PWWG mailing list. To join the PWWG mailing list, send a separate request to PrivacyWorkforceWG+subscribe [at] list.nist.gov.  
Mailing List Rules
Before you email...
Please don't spam the mailing lists. Review your email before clicking send or reply. 
✅Substantive content that relates to the goals of the group such as discussions related to developing situations. 
✅State concisely and clearly the topic of the comments in the subject line. This allows members to respond more appropriately to your posting and makes it easier for members. 
✅Include a signature tag on all messages. Include your name, affiliation, location, and email address.
✅Click forward on the email and enter the email address of the individual(s) to whom you want to respond directly. Do not include the mailing list name in the To: or Cc: field.
 🚫Introductions or courtesy messages such as "thanks for the information", "me too", or "sorry, I missed the meeting."
 🚫Subscribe/unsubscribe messages. To change your email address, remove yourself from a list, or manage other settings: visit groups.google.com and select the group you are in and then click on "my membership settings."
🚫Questions about meetings, technical difficulties, or other administrative or logistical questions. 
Contact NIST staff at PWWG [at] nist.gov with any questions or technical difficulties. 
NIST moderates the mailing lists. 

NIST reserves the right to review, approve, or delete any messages.

 

Mailing lists are not to be used for promotional announcements, advertising, product-related press releases, or other commercial use. 
Do not send messages that contain abusive or vulgar content, spam, hate speech, personal attacks, or similar content

The mailing lists are for discussion related to PWWG activities. Files should not be distributed on the mailing lists, rather they should be posted on the available collaboration site(s) and a link shared via the mailing list. 

NIST reserves the right to remove participants from the mailing lists for failure to adhere to these rules.