Participate In A Special Event | Discover Other Events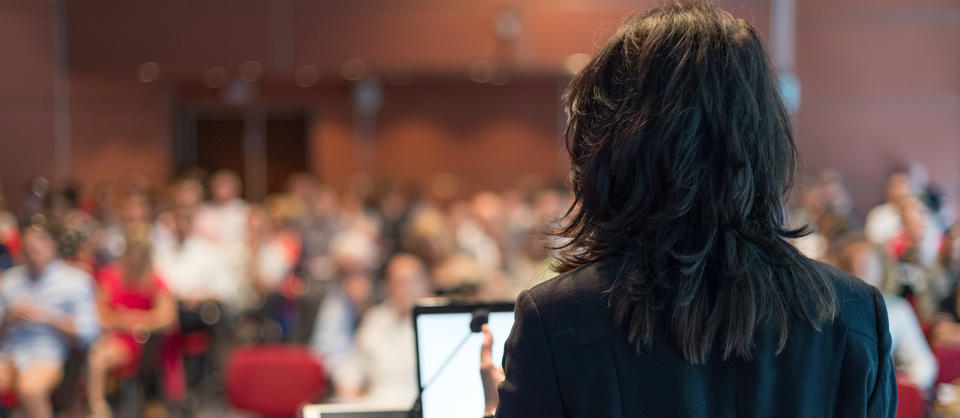 Participate in an event near you, online, or make a commitment to supporting in your own way!
Explore ideas on how you can engage during Cybersecurity Career Week!
Participate in A special event
Events to be announced soon. 
All times listed are Eastern Time (Global Time Converter)
All Week
Challenge: Six Day #mycyberjob Social Media Challenge
Oct. 16-21, 2023
Twitter, Instagram, Facebook, LinkedIn
Take out your phones and join others in sharing your short videos, pictures, or stories on social media about what you love most about #mycyberjob. Throughout the week we are challenging those who work in cybersecurity to reflect on their own workforce experiences. Help spread cybersecurity career awareness by participating in our #mycyberjob challenge. Share at least one reason you love your job in cybersecurity each day of the week between October 16-21st . We can't wait to see your posts! Make sure to include the hashtag: #mycyberjob #cybercareerweek #choosecyber #cybercareerweek and @NISTCyber 
Competition: Cybersecurity Careers Capture the Flag Competition
Oct. 16–21, 2023
Learn more and register: https://go.vacr.io/careerweek-workshop
The Virginia Cyber Range is once again hosting a Capture the Flag event for Cybersecurity Career Week! This CTF will include challenges aligned with the categories from the NICE Workforce Framework for Cybersecurity. Challenges will be appropriate for a range of participants, including introductory challenges to get new players involved!
 
Discover other events 
Discover what other events are happening across the country.
Looking for other events and activities in your area?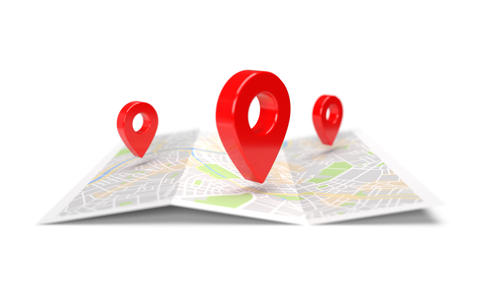 Make a Commitment
Join us in promoting awareness & exploration of cybersecurity careers by hosting an event, activity, or committing to get involved!