Share your vision and lead your organization—leadership is behavior and actions, not a position.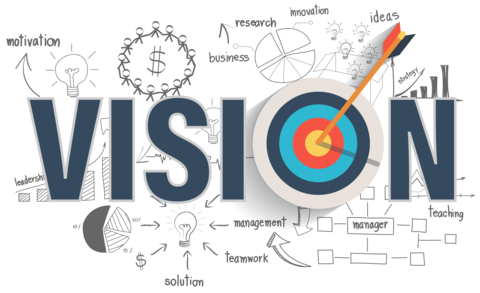 Determine your values. Be a role model for those values. 
Values reinforce your organization's culture.
They empower your workforce to act, and they set boundaries for what is acceptable. 
Lead by example.
Your actions reinforce the things you expect of your workforce. 

These are the behaviors that
define how your organization is
expected to operate.

Communicate with—and listen to—your employees and customers regularly. 

Develop regular, repeatable activities and mechanisms (a process) for communicating and listening. 

Don't assume people know what you're thinking or expecting. Timely and clear communication is essential. 

Communicate important messages more than once and in more than one way. Engage in dialogue; active listening is a critical part of communicating with others. 
Make sure your employees and your organization obey the law.
Set, communicate, and demonstrate clear expectations for legal and ethical conduct.
Avoiding breaking the law is not good enough. 
Train your workforce on these expectations, and hold yourself, your workforce, and managers accountable.
Recognize and reward workforce members when they demonstrate exemplary behavior. 
Ask your workforce members whether they think your organization is ethical. 

Make sure they follow the organization's moral and professional guidance for conduct. 

Fulfill your responsibilities to the public and be a good citizen of your community. 
Make sure your products/services and operations strive to protect the environment and address public concerns. 
Support your key communities: educational pipeline, local trade or professional organizations, or a particular cause. 
Being a good citizen is the right thing to do, and it's good for business. 
 
Interactive Module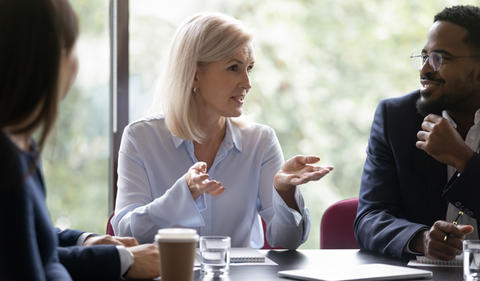 Online self-paced learning for each of the fundamental areas of the Foundations for a Successful Business.
---
Role-Model Best Practices
MidwayUSA 
Baldrige Award Recipient
In support of its vision "to be the best-run business in America, and the most successful, most respected business in our industry, for the benefit of our Customers" senior leaders share the mission, vision, and values with all stakeholders. The mission statement is reviewed and affirmed during the Strategic Planning Process, with changes approved by the Board of Directors and shared during monthly and quarterly meetings and through campus postings. Employees' ratings that the actions of leaders and coworkers align with the mission, vision, values, and organizational culture improved from 79% in 2017 to 90% in 2021, better than the best benchmark of a national survey.
 
---
Role-model best practice are from award application at time of award.
Learn more role-model best practices from Baldrige Award recipients in all sectors.