Measure your results—they tell you how well you are doing.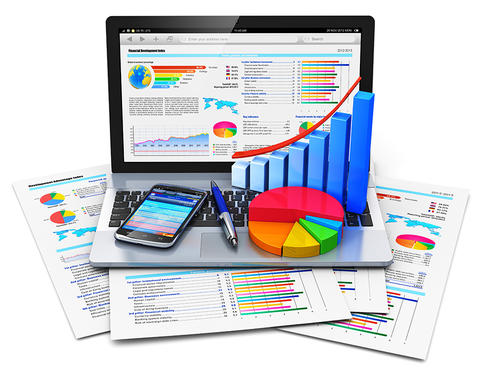 Find out how you are doing
Track results that lead toward your vision
Track results for customer satisfaction
Track results for job satisfaction
Track results for products, services, and operations
Track results for financial performance and growth
Results - Interactive Module
Your Turn - Answer Your Organizations Key Questions
Find out how well you are doing.
Your organization is only as good as its results and how they change over time. Wherever possible, track how they compare to your competitors' and even non-competitors' results.
Track leading and lagging results.
Track results for trust in leadership, ethical behavior, legal compliance, and accomplishment of the objectives that lead toward your vision.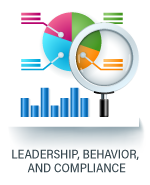 Examples might relate to
perceptions of leaders' and managers' communication
perceptions of the organization's ethical behavior
results of oversight or audits
progress toward your strategic objectives
 
Track results for customer satisfaction and repeat business.
Some examples include
customer satisfaction ratings
customer retention and loss
complaints and complaint management
customer‐perceived value based on quality and price
willingness to refer others
customers' assessment of access and ease of use
Track results for your workforce members' job satisfaction and commitment to your organization's work.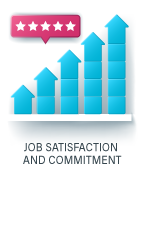 Some examples include
perceived quality of their job
safety
absenteeism
turnover
satisfaction
complaints (grievances)
extent of training
extent and success of workforce empowerment
Track results for the quality of your products and services and the performance of your operations.
Track the actual performance of products/services, defect levels, service errors, response times, and product/service performance as reported on customer surveys.
For process effectiveness and efficiency, some examples include
cost
productivity
cycle time
performance of administrative and other support functions
supply‐chain performance
 
Track results for your organization's financial performance and growth of your business.
A beginning approach is to track trends in financial performance over a period of five years in a minimum of three areas (e.g., gross revenue, gross profit, and net profit).
 
Interactive Module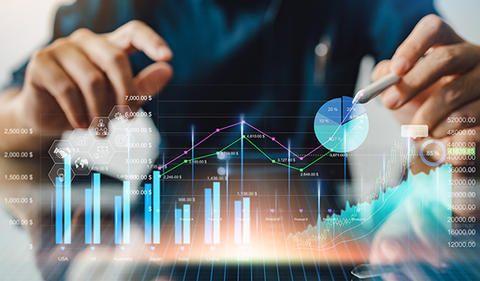 Online self-paced learning for each of the fundamental areas of the Foundations for a Successful Business.
---
Role-Model Best Practices
AARP
Baldrige Award Recipient
Results for two key performance indicators, "Lives impacted through advocacy" and "Lives impacted through programs," indicate that AARP has succeeded so far in doubling the reach of its work to impact lives from 32 million people in 2015 to more than 60 million in 2019.
---
Role-model best practice are from award application at time of award.
Learn more role-model best practices from Baldrige Award recipients in all sectors.