The 2023 SURF Gaithersburg program will be administered in person and virtually. Prospective applicants must apply to the program by 11:59 PM (ET) on February 1, 2023. The vacancy announcement, including the online questionnaire, requirements, and application, can be found here.
SURF Gaithersburg Research Programs are available across many STEM disciplines in the following NIST laboratories:
Additionally, SURF Gaithersburg may host special projects through NIST's Special Programs Office, Technology Partnerships Office, Standards Coordination Office, and other similar offices.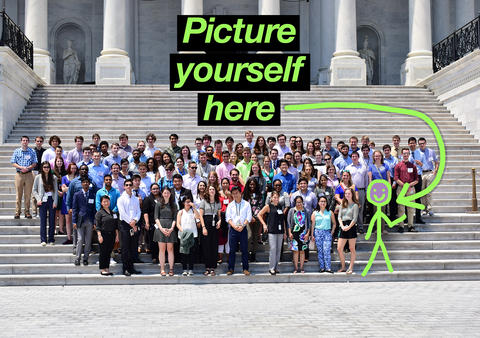 The NIST site in Boulder, Colorado, also operates a SURF program with a different application. Students are encouraged to review opportunities in the SURF Boulder program.