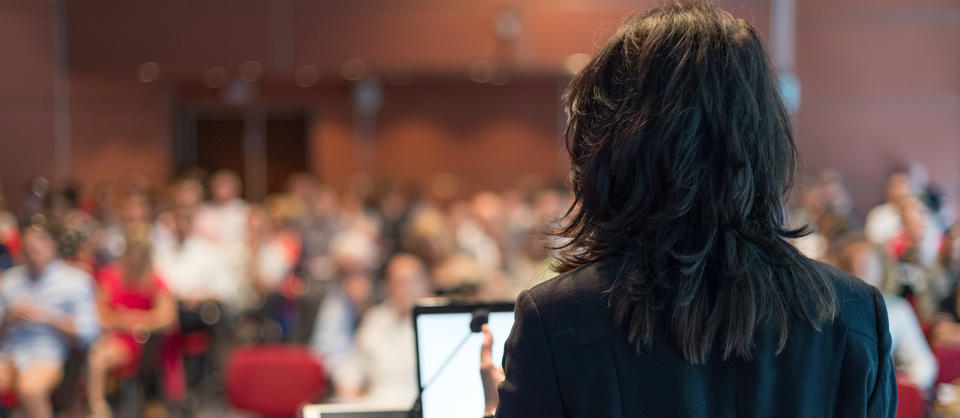 Participate in an event near you, online, or make a commitment to supporting in your own way!
Participate in A special event
Explore special events organized with NICE to support Cybersecurity Career Awareness Week. 
All times listed are Eastern Time (Global Time Converter)
All Week
Content: Take the STEM/Cybersecurity Mission Challenge
October 18-23, 2021
Access: http://learningblade.com/cybersecurity and https://comic-bee.com/blog/nccaw-with-comic-bee-and-learning-blade/ 
Challenge: Take the Analysis and Investigation Cyber Scenarios Challenge
October 18-23, 2021
 
Competition: Cybersecurity Careers Capture the Flag Competition
October 18-23, 2021
Learn More: www.virginiacyberrange.org/events/NCCAW2020
Challenge: Six Day #mycyberjob Social Media Challenge
October 18-23, 2021
Twitter, Instagram, Facebook, LinkedIn
Discover other events 
Discover what other events are happening across the country.
Looking for other events and activities in your area?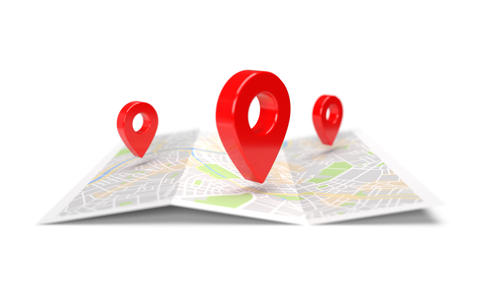 Make a Commitment
Join us in promoting awareness & exploration of cybersecurity careers by hosting an event, activity, or committing to get involved!