The NIST Extended Reality (XR) Community of Interest (COI) represents a group of researchers across the NIST labs who are working in augmented (AR), mixed (MR), and virtual reality (VR).  Their work ranges from visualizing crystalline structures to simulating public safety situations, performing usability testing, and creating standards.  This list is a sampling of NIST's work in extended reality (XR) and provides contact information for the associated researchers.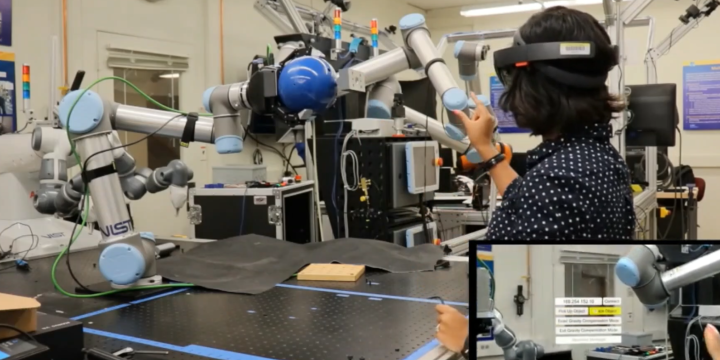 NIST Intelligent Systems Division leverages XR to develop and evaluate novel metrology for assessing HRI technologies.
NIST Systems Integration Division studies the convergence of XR and manufacturing standards to facilitate quick prototyping of applications.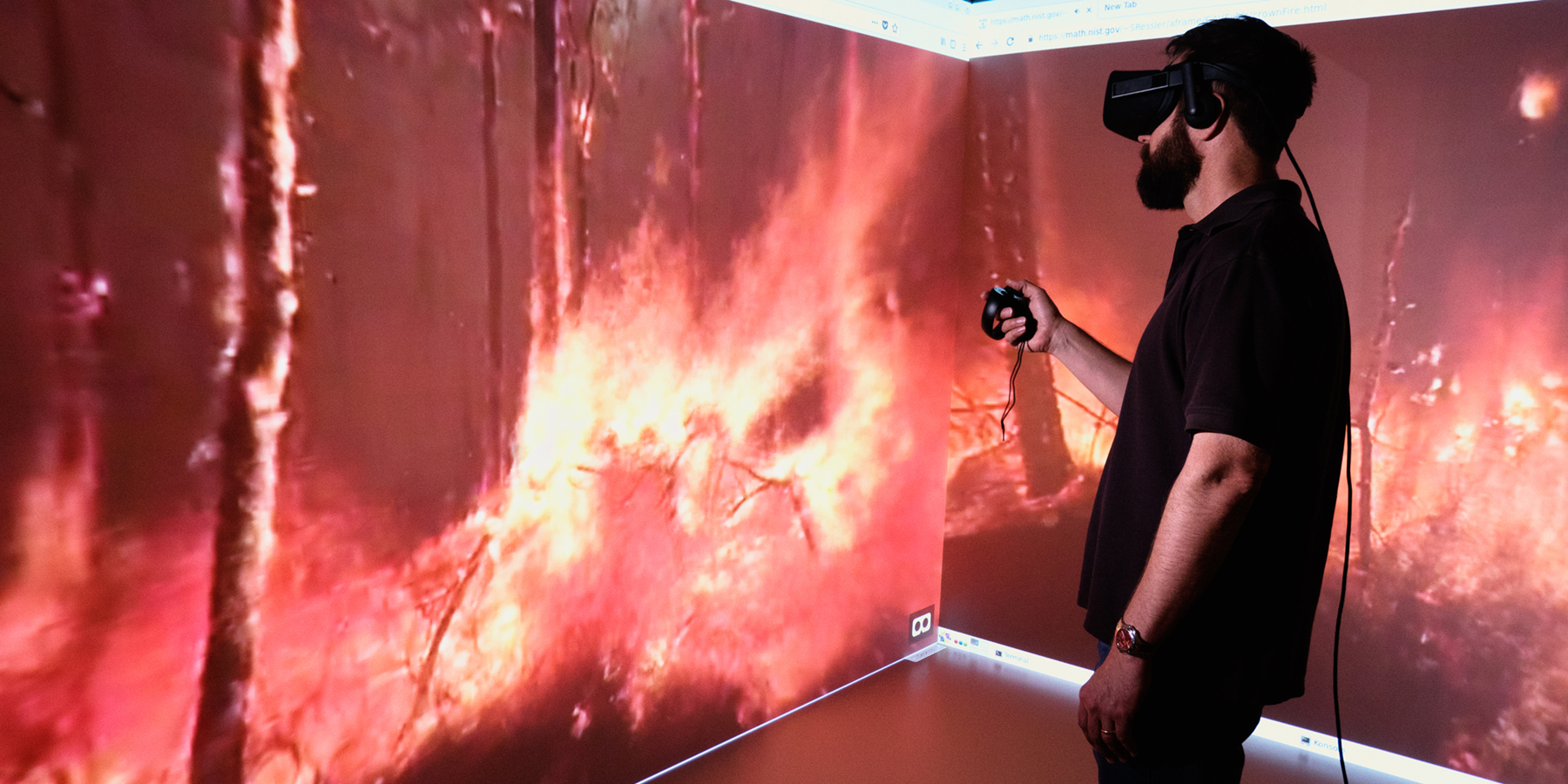 NIST Fire Research Division develops hardware and software to enable visualization of severe fire environments.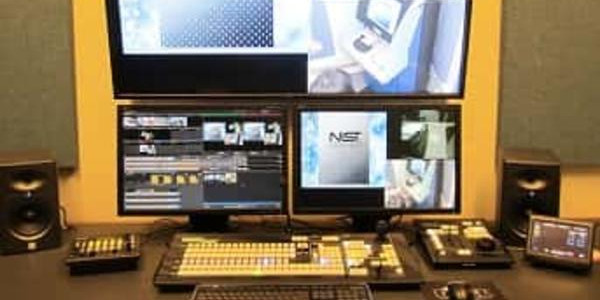 NIST Information Access Division partnered with NIST PSCR to develop methods for evaluating usability of XR for public safety.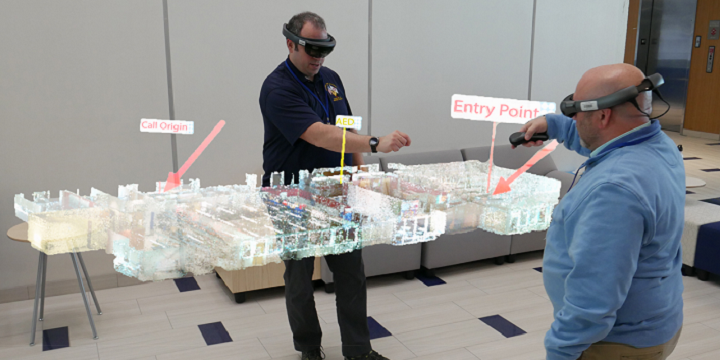 NIST PSCR Division strives for first responders to have tools designed around their specific context, tasks and requirements.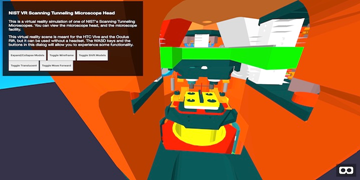 NIST Applied and Computational Mathematics Division enables VR for immersive visualization in a Web browser.
Recent Highlights & News
NIST XR COI Members
(categorized by org. unit; listed alphabetically)