Monday, April 3 Opening Keynote Speaker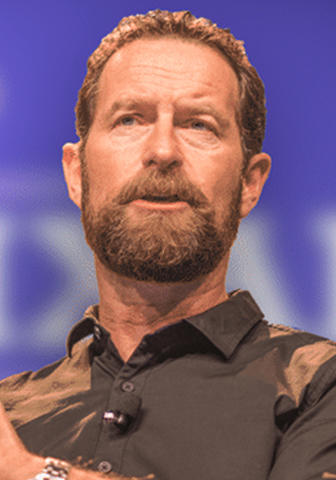 Former Head of Innovation and Creativity, Disney, and
Founder, iD8 & innov8
Monday, April 3  |  8:30 am  |  #BaldrigeQuest
As Head of Innovation and Creativity at Disney, Duncan and his team helped Imagineering, Lucasfilm, Marvel, Pixar and Disney Parks to innovate, creating magical new storylines and experiences for consumers around the globe.
As founder of iD8 & innov8, he now brings his extensive Disney experience to audiences around the world using a very unique approach to Design Thinking that not only places the end user at the core of the creative thinking process, but also looks in new and usual places to uncover insights for innovation, helping people capture unlikely connections, leading to fresh thinking and disruptive ideas.
Delivering a series of keynotes, workshops, and ideation forums, his unique Design Thinking process helps companies embed a culture of innovation into everyone's DNA.
He is a multiple Ted X speaker and contributor to Fast Company Magazine. He teaches Master Classes at Yale, the University of North Carolina, Duke University, and the University of Florida. In 2008, he received the American Citizen of Choice Award at the White House. In 2014, he was awarded an Hons. Doctorate from Edinburgh University in Scotland. He also holds the Duke of Edinburgh Award presented by Her Majesty the late Queen Elizabeth.
 
---
Wednesday, April 5 Closing Keynote Speaker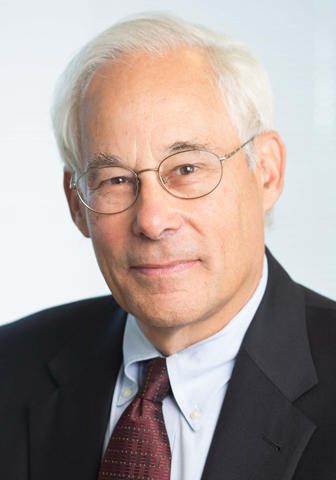 Donald Berwick
President Emeritus and Senior Fellow, Institute for Healthcare Improvement and Former Administrator, Centers for Medicare & Medicaid Services
Wednesday, April 5  |  8:30 am  |  #BaldrigeQuest
Donald M. Berwick is one of the leading scholars, teachers, and advocates in the world for the continual improvement of health care systems. He is a pediatrician, and a longstanding member of the faculty of Harvard Medical School. He founded and led the Institute for Healthcare Improvement, now the leading global nonprofit organization in its field.
He was appointed by President Obama as administrator of the Centers for Medicare and Medicaid Services, where he served in 2010 and 2011. He has counseled governments, clinical leaders, and executives in dozens of nations. He is an elected Member of the National Academy of Medicine and the American Philosophical Society. He has received numerous awards, including the Heinz Award for Public Policy, the Award of Honor of the American Hospital Association, and the Gustav Leinhard Award from the Institute of Medicine.
For his work with the British National Health Service, in 2005 Her Majesty the late Queen Elizabeth II appointed him Honourary Knight Commander of the British Empire, the highest honor awarded by the UK to a non-British subject.