The L2M initiative was identified as an administration priority and funded by Congress to increase the economic impact of federally-funded research and development by accelerating and improving the transfer of new technologies from the laboratory to the commercial marketplace. Through bringing products to market quickly and growing the economy, this initiative allows America to position itself as a global leader in innovation.
L2M Strategies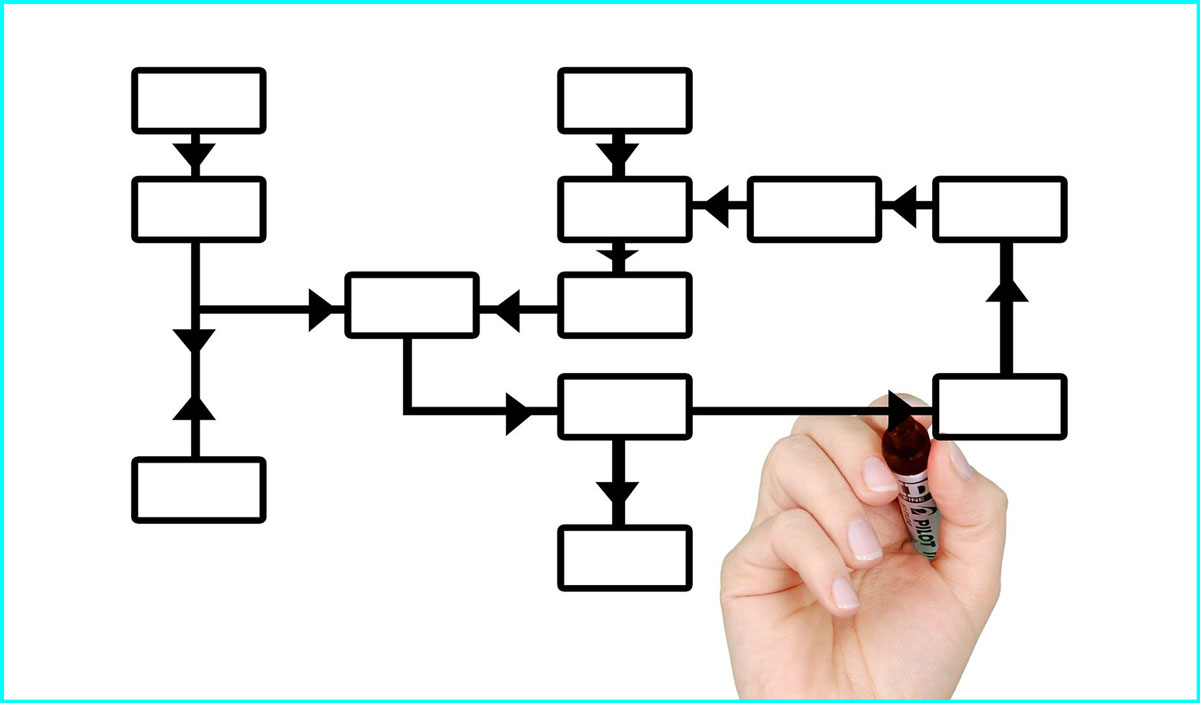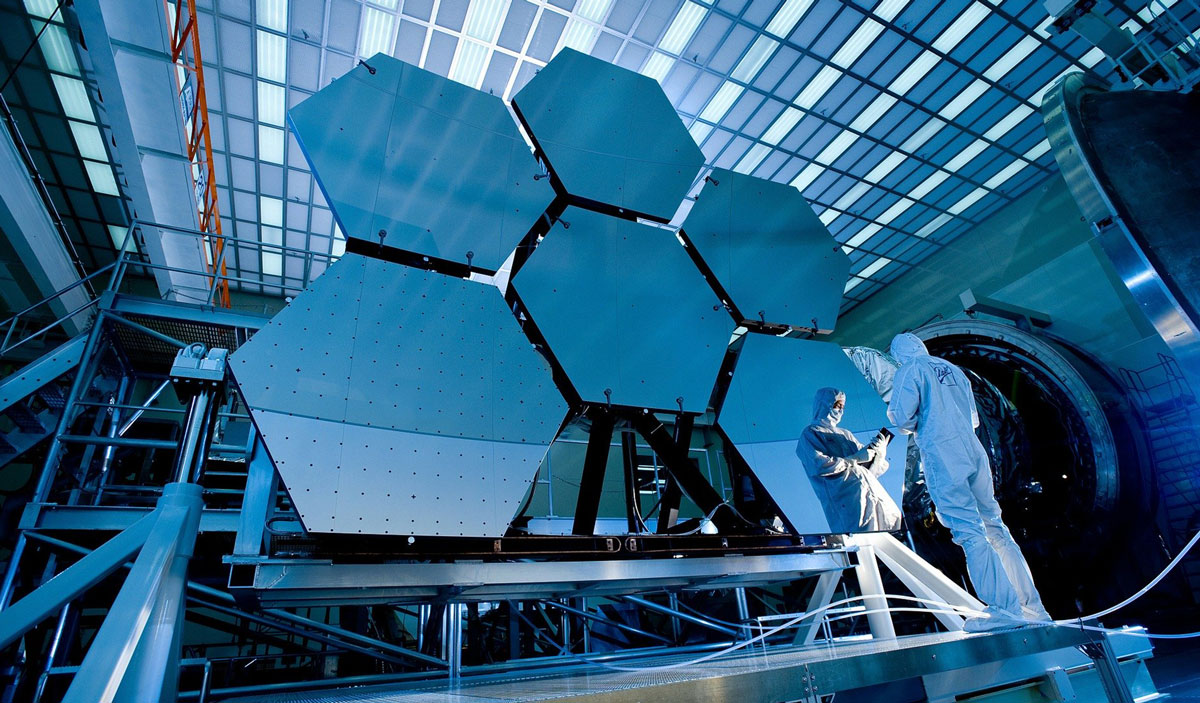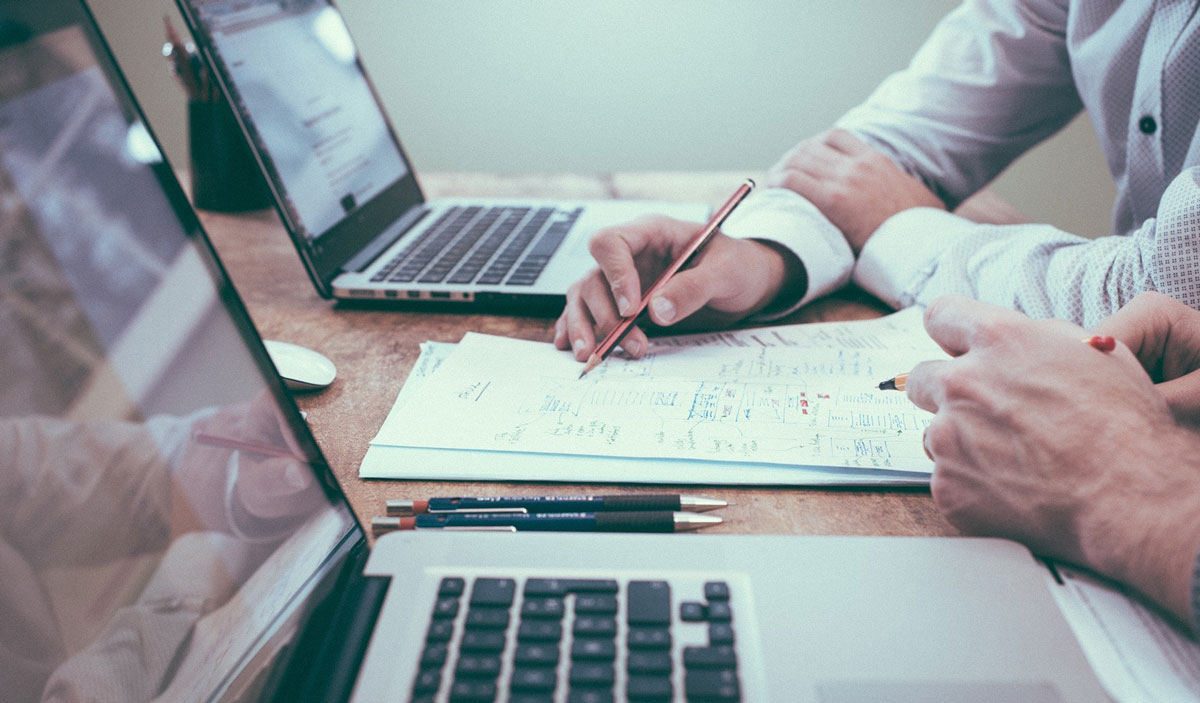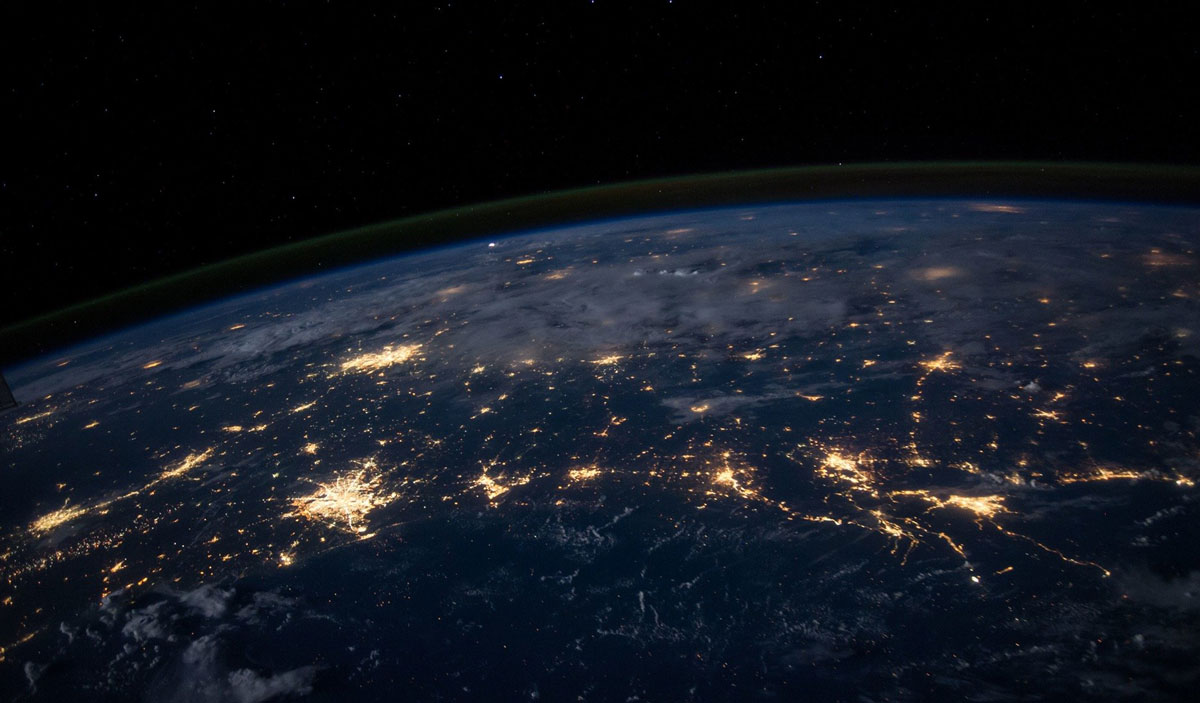 Partnerships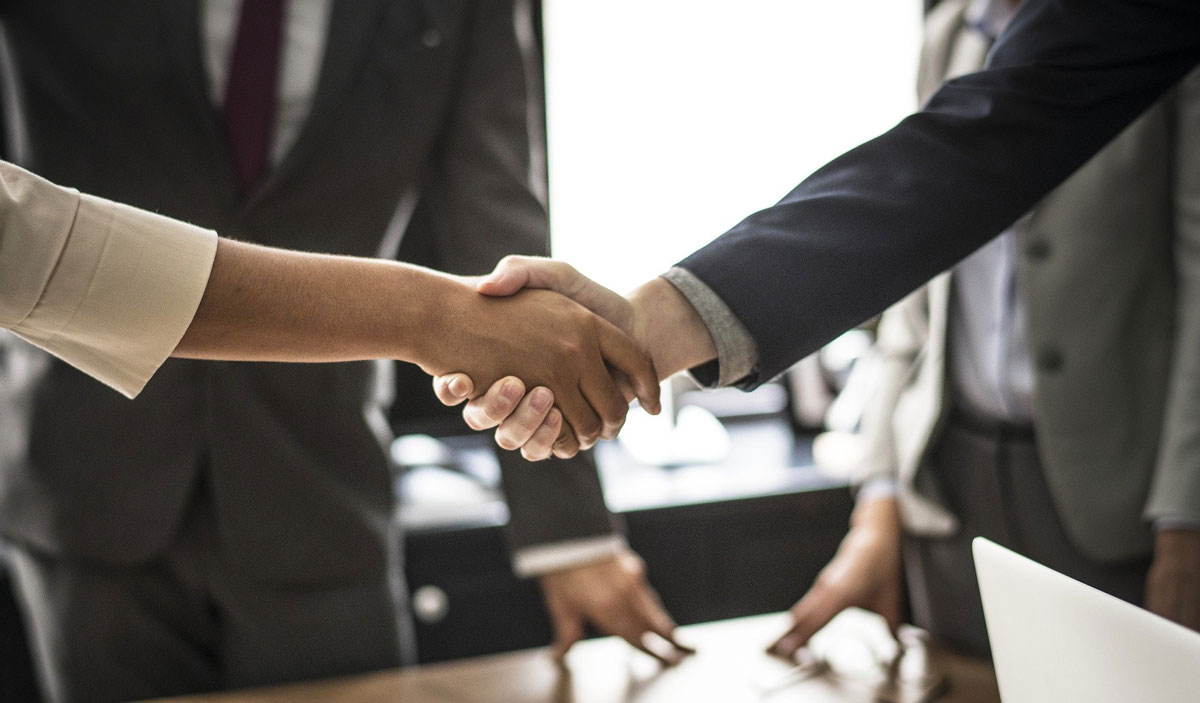 Federal Labs Consortium of Technology Transfer: The FLC promotes and strengthens technology transfer nationwide.
The Interagency Working Group for Technology Transfer: Identifies and disseminates creative approaches to technology transfer from Federal laboratories through an inter-agency task force.
The Interagency Working Group for Bayh-Dole: Manages extramural research activities within the field of tech transfer, in consultation with the National Institutes of Health.
The Small Business Innovation Research Project Managers Working Group: Manages small business initiative programs and makes policy recommendations to improve program effectiveness and efficiency.
NIST TPO NOFO
NIST TPO Notice of Funding Opportunity (NOFO) Economic Research and Analysis of National Need for Technology Infrastructure to Support the Internet of Things (IoT)
Links