Technical Contact: Yuqin Zong
The optical radiometric measurement system was developed at NIST to take advantage of the laser-based calibration facility available at NIST. The measurement system includes a photometer head, amplifier, temperature controller, and other accessories. The photometer head includes an optical window, precision aperture, photometric filter, and photodiode, which is sealed and filled with dry nitrogen gas at one atmosphere. It is temperature-regulated using a thermo-electric cooler. The photometer head is specially designed to be free of interference fringes when it is calibrated using the tunable laser facility at NIST. This SRI has two versions. SRI 6013a is an illuminance measurement system and SRI 6013b is a luminance measurement system.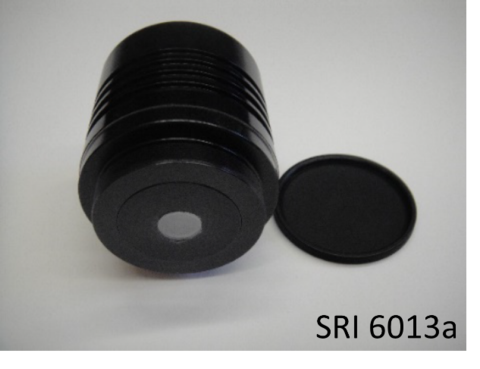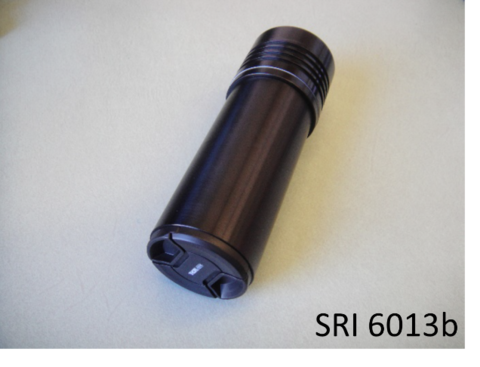 Specifications Certificate (PDF format) 
Standard Configurations
The prices listed below are for the individual instrument and do not include costs related to the final measurement calibration performed before delivery or post-delivery installation and training.  The related Calibration Service ID for the SRI are 37091S and/or 37092S, 37100S, & 39310C.  To obtain a quote for the instrument and calibration services, please contact Sales and Customer Service by phone at 301-975-2200 or email at srminfo [at] nist.gov ().
| | | |
| --- | --- | --- |
| 6013a | Standard Reference Illuminance Measurement System |  $16,200 |
| 6013b | Standard Reference Luminance Measurement System |  $21,800 |